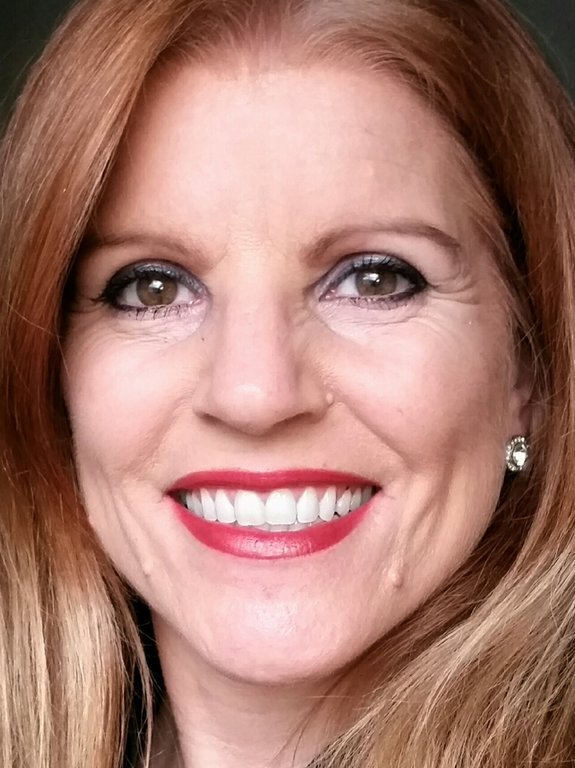 Beginner
Mark as New

Bookmark

Subscribe

Mute

Email to a Friend
How does PfR calculate byte loss and packet loss
Hi there…I'm looking for some information about some timers and calculations of PfR =
Topology is a 4351 Master Controller, the Borders are 2921 running 3.16.1a
Development lab is running smoothly with no errors or issues. All parameters are in compliance.
Production is reporting byte loss at the MC. An iPERF test was performed to validate the byte loss, and iPERF results did NOT coincide with the byte loss reported by PfR. PfR reports loss, iPERF does not.
Here are a few questions we have regarding the situation:


1. If the reachablity timer has been configured for 3600, is that the aloted time the routers have to establish reachablitiy or is that the time that the channel is unreachable before it is reported?

2. Does out of order packets have an impact on byte loss calculations with 3.16.1a?

3. When does the byte loss calculation get reset? Is it timer based or real time?

4. If a path takes several minutes to establish reachability how can the issue of the delay of establishing the reachablity be trouble shot?

5. The CU has a phase iii path that doesn't establish reachablitiy until both spokes have been reset. The channel tries to establish, but cannot until both spokes in the phase iii tunnel are reset. What is the best way to troubleshoot the PfR issues related to the channel establishing?
many thanks!
Tammy