Highlighted
Beginner
Mark as New

Bookmark

Subscribe

Mute

Email to a Friend
How to mearge Bandwidth of two GRE MPLS Tunnel from two different Service Provider ?
I Have two Routers (Cisco 2821) connected one at my Main Office & Other at Branch Office. I have taken two MPLS Link from two different Service provider and created GRE Tunnel using MPLS Source & Destination IPs.
Now I want to merge bandwidth of this two different Tunnel and want to send traffic through the new Tunnel. Is it possible ?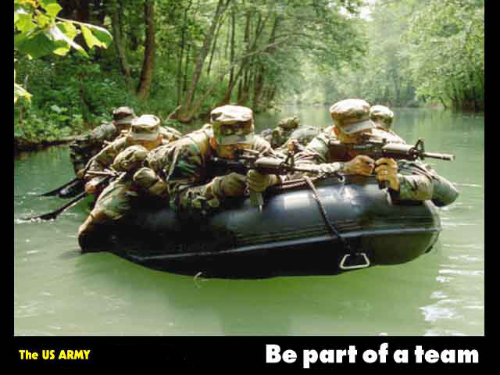 Advisor
Mark as New

Bookmark

Subscribe

Mute

Email to a Friend
What is your use case on having a GRE tunnel (with encryption?) on the MPLS circuits? Are you using an IGP across the GRE tunnels? Are the MPLS circuits the same speed?
VIP Expert
Mark as New

Bookmark

Subscribe

Mute

Email to a Friend
Disclaimer
The Author of this posting offers the information contained within this posting without consideration and with the reader's understanding that there's no implied or expressed suitability or fitness for any purpose. Information provided is for informational purposes only and should not be construed as rendering professional advice of any kind. Usage of this posting's information is solely at reader's own risk.
Liability Disclaimer
In no event shall Author be liable for any damages wha2tsoever (including, without limitation, damages for loss of use, data or profit) arising out of the use or inability to use the posting's information even if Author has been advised of the possibility of such damage.
Posting
A single tunnel will be seen as a single flow and will be distributed across your paths as would a single flow (which normally would use just one path).
If you had packet-by-packet LB, the tunnel's packets should flow across multiple paths (although this can lead to out-of-order delivery and is generally not recommended).