Beginner
Mark as New

Bookmark

Subscribe

Mute

Email to a Friend
We have a 7600 router and the 7600 has 2 links with BGP.
We have a interface ACL direction in to block some traffic, for example BGP traffic.
We also have a COPP-BGP with a ACL too, with fewer blocks.
Question is which will be checked first, iACL or COPP.
After sometime reading and looking, I found a document:
http://www.cisco.com/web/about/security/intelligence/coppwp_gs.html
It shows a picture with iACL before COPP, so my first thought seems to be wrong (that the COPP will be first and iACL would be checked after).
What is the order?? iACL --> COPP or COPP --> iACL
If iACL is first the COPP ACL can be less retrictive.
Does anyone know what is the right order?
thnks
1 ACCEPTED SOLUTION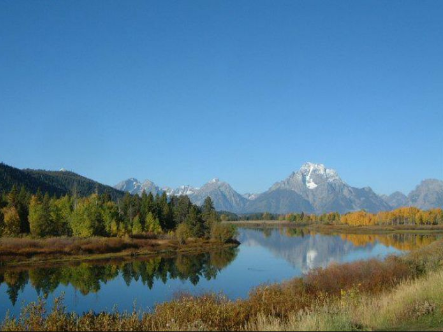 Hall of Fame Mentor
Mark as New

Bookmark

Subscribe

Mute

Email to a Friend
As the packet enters the device, it will be 'seen' by the interface so the iACL will be put to action.
Once the packet is within the device, it may be punted to the CPU and that's where CoPP will be put to action.
In hardware based architecture such as the 7600, not all packets are punted to the CPU hence you will have more granular protection with iACL.
Regards,