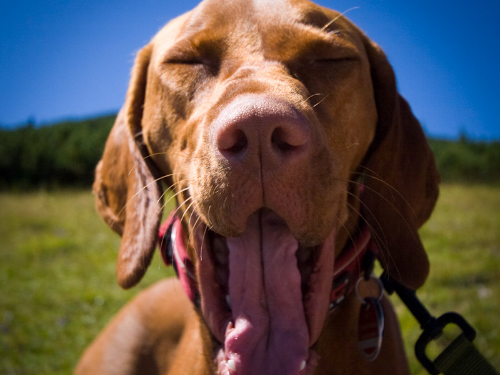 Beginner
Mark as New

Bookmark

Subscribe

Mute

Email to a Friend
ip verify unicast source NULL and more specific routes...
Hi,
Using Loose Method:
ip verify unicast source reachable-via any
There is only a check if a matching prefix is in the RIB
Protects against:
- RFC1918 Spoofings
- Other Special Use Addresses (DUSA)
- Unallocated Addresses
- Source addresses routed to NULL Interface
[...]
If the source address of an incoming packet is resolved to a null adjacency, the packet will be dropped.
The null interface is treated as an invalid interface by the new form of the Unicast RPF command.
[...]
Regarding the last topic - NULL routes:
Customer has a PI called 1.2.0.0/15
He wants to supress Spoofing Attacks from Source 1.2.0.0/15 coming from Internet, he also configured a static route 1.2.0.0/15 to NULL.
But now there is also static route with a longer prefix configured – 1.2.0.0/16
So the regular route lookup would prefer the /16 route over the NULL.
Routing entry for 1.2.0.0/16
Known via "static", distance 1, metric 0
Routing Descriptor Blocks:
* 9.8.7.6
Routing entry for 1.2.0.0/15
Known via "static", distance 200, metric 0 (connected)
Routing Descriptor Blocks:
* directly connected, via Null0
Question:
What does this to the ip verify unicast source feature?
Is it still looking for NULL routes in the RIB and dropping Packets from Internet with source 1.2.0.0/15, or since there is now a more specific route only for 1.3.0.0/16?
In that case they would need an Spoofing ACL on the outside interface again.....
Thanks in advance for any hints!