Highlighted
Beginner
Mark as New

Bookmark

Subscribe

Mute

Email to a Friend
Hello,
please can can someone advise me on the benefits of having a private network with a 4G provider over a public network? I understand for security reasons, but what else?
Thanks in advance.
matt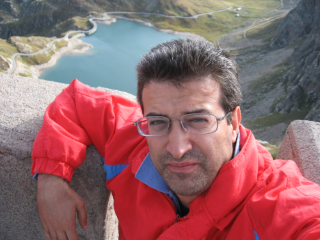 Hall of Fame Expert
Mark as New

Bookmark

Subscribe

Mute

Email to a Friend
Hello Matt,
the advantage is on the mobile provider side for IPv4 addresses.
Simply put a big mobile service provider can not provide public IPv4 addresses to each of their users as the users can be more then 16 millions.
So the mobile provider can use private IPv4 addresses as a way to scale and support all his users without the need for so many public IPv4 addresses.
Centralized forms of NAT called Carrier Grade NAT CGNAT are used to support mobile users with private addresses in mobile backbone.
Moving to IPv6 could be a valid alternative to this approach and it is used by some providers, but up to now it would require NAT64 to access the IPv4 based internet with the need of protocol translation.
To be noted for a mobile provider having more then 16 million users the private RFC 1918 10/8 address block is not enough and they need to re-use it more times and NAT may be required to make communication happen for users in different "instances" of network 10.0.0.0/8.
Hope to help
Giuseppe