Beginner
Mark as New

Bookmark

Subscribe

Mute

Email to a Friend
Keep VLAN Tags between 1921's over T1?
I must be doing something wrong. I am looking to transfer 3 VLANS (10, 20, and 30) over a T1 point to point using Cisco 1921 routers. I do not want to "Bridge" the connection, one location has a 10.1.0.0/16 subnet and the other location has a 10.2.0.0/16 subnet because we don't want to saturate the already slow link. I tried the instructions here:
http://www.cisco.com/en/US/tech/tk389/tk815/technologies_tech_note09186a0080094663.shtml but it didn't seem to work.
With these routers couldn't I create the three VLAN's then tell the GigabitEthernet0/0 interface it's a trunk port? Or do I setup sub interfaces (.10, .20, and .30) for each vlan? I've tried all of the above and I can't get it to work. I can directly plug into the router and ping the other router on the other side of the T1 but I can get the info comming from my Dell PowerConnect 6248 (plugged into a trunk port) to go through to the router which is why I think it's a vlan issue.
-Allan
1 ACCEPTED SOLUTION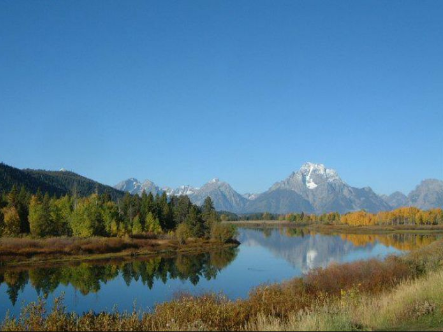 Hall of Fame Mentor
Mark as New

Bookmark

Subscribe

Mute

Email to a Friend
The Vlan configuration for each site would be locally significant.
You can configure Vlan 10 in all sites and have the edge routers 'routed' these subnets to HQ and other branches.
I'm not sure what routing protocols are supported by the Dell Layer3 switch but all you need is have a common routing protocol between the 2921 router and the Dell Layer3 switch as well as 2921 and the other edge routers.
Regards,
Edison