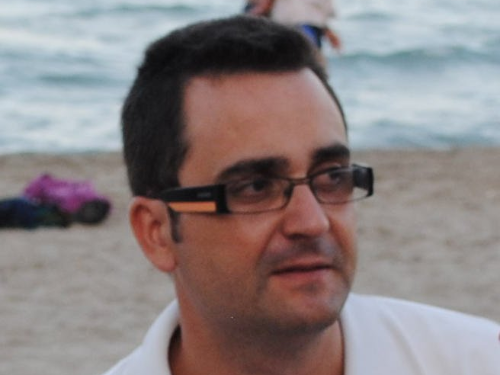 Participant
Mark as New

Bookmark

Subscribe

Mute

Email to a Friend
ME3800-Device Certificate used for licensing is not present
Hello,
we have purchased 2x switches ME-3800-X and we see in the logs:
%CISL-1-DEVICE_CERT_NOT_PRESENT:  Device Certificate used for licensing is not present

In Cisco site we have found:

http://www.cisco.com/en/US/docs/switches/metro/me3600x_3800x/software/release/12.2_52_ey/system/message/msg_desc.html#wpxref88581

Explanation    An error occurred while retrieving the device certificate
used for licensing.

Recommended Action    Copy the message exactly as it appears on the console
or in the system log. Research and attempt to resolve the error by using
the Output Interpreter. Use the Bug Toolkit to look for similar reported
problems. If you still need assistance, open a case with the TAC, or
provide your Cisco technical support representative with your information.
For more information about these online tools and about contacting Cisco,
see the "Error Message Traceback Reports" section on page 1-5.
We have a Metro Aggregation License and it look like installed:
show license
Index 1 Feature: ScaledServices
Period left: 0 minute 0 second
Index 2 Feature: MetroAggrServic
Period left: Life time
License Type: Permanent
License State: Active, In Use
License Priority: Medium
License Count: Non-Counted
Index 3 Feature: MetroIPServices
Period left: 0 minute 0 second
Index 4 Feature: MetroEthService
Period left: 0 minute 0 second
show version
Cisco IOS Software, ME380x Software (ME380x-UNIVERSAL-M), Version 12.2(52)EY4, RELEASE SOFTWARE (fc1)
Technical Support: http://www.cisco.com/techsupport
Copyright (c) 1986-2012 by Cisco Systems, Inc.
Compiled Tue 14-Feb-12 05:24 by prod_rel_team
Image text-base: 0x00003000, data-base: 0x02090274
ROM: Bootstrap program is WHALES boot loader
BOOTLDR: ME380x Boot Loader (ME380X-HBOOT-M), Version 12.2 [sourdutt-loader_release_ledfix 100]
FTALMO-ME3800X-01 uptime is 5 minutes
System returned to ROM by power-on
System image file is "flash:/me380x-universal-mz.122-52.EY4/me380x-universal-mz.122-52.EY4.bin"
License Level: MetroAggrServices
License Type: Permanent
Next reload license Level: MetroAggrServices
cisco ME-3800X-24FS-M (PowerPC8572) processor (revision A0) with 1015808K/32760K bytes of memory.
Processor board ID FOC1620V4CP
Last reset from power-on
2 Virtual Ethernet interfaces
25 Gigabit Ethernet interfaces
2 Ten Gigabit Ethernet interfaces
The password-recovery mechanism is enabled.
Any ideas?.
Thank so much in advanced.