Highlighted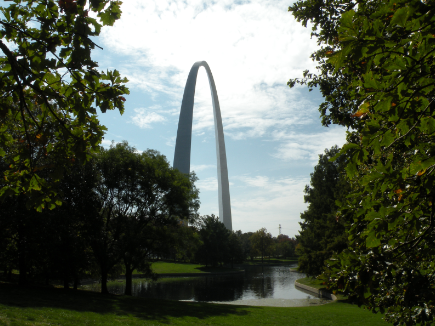 Beginner
Mark as New

Bookmark

Subscribe

Mute

Email to a Friend
Partial IOS NAT Configuration
In a partially implemented IOS NAT config like below, BUT you then don't call any specific ip nat outside source static or ip nat inside source route-map nonat does it still call for the packet to be punted to the CPU?
interface g0/1
desc LAN
ip nat inside
interface g0/0
desc WAN
ip nat outside
Hall of Fame Master
Mark as New

Bookmark

Subscribe

Mute

Email to a Friend
Partial IOS NAT Configuration
Perhaps I am not clear on exactly what you are asking. It seems like the question is if you have ip nat inside and outside configured on the appropriate interface but do not have ip nat statements configured does the packet punt to the CPU. I would think it would not punt to the CPU and I think it would not translate the addresses.
If I have not understood the question correctly then please provide clarification.
HTH
Rick