Highlighted
Beginner
Mark as New

Bookmark

Subscribe

Mute

Email to a Friend
Hello All,
I attached sipmple BGP lab herewith. iBGP configuration is done On R1, R2 and R3 router and eBGP from R2>R4 and R3>R5. Likewise R10,R11 & R12 iBGP and eBGP from R10>R8 and R11>R9. on every router prefix is advertised. for iBGP full meshed i run RIP on both side.
Simple eBGP is configured between R4,R5,R6,R8,R7 & R9. Which carried all prefixes and advertised it's neighbour AS.
When R1 advertised it's prefeix to R2, R4, R6, R8, R10 and r12. So Every router is in as per their configured AS's. My questios is that when i am trying to ping 1.1.1.1 prefix from R4 RTR then it is not pinging. I done the sh ip route 1.1.1.0 then it gave the ouput: same is advertised by BGP as 26.
In sh ip bgp : prefix is available of each AS
Do i need to do any routing OR i need to apply ant BGP ATT for reach-ability of all Prefixes.
Cisco Employee
Mark as New

Bookmark

Subscribe

Mute

Email to a Friend
Hello Virendra, Seems the
Hello Virendra,
Seems the issue is with the reverse route.
Could you please give me below output.
- show ip route for R1, R2, R3 and R4.
- Configuration for the router R1, R2, R3, and R3.
- Trace from R4 to 1.1.1.1.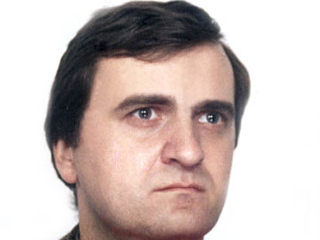 Advocate
Mark as New

Bookmark

Subscribe

Mute

Email to a Friend
Hi, which source address is
Hi,
which source address is R4 using for the Ping?
I suppose the interface IP within the 172.16.1.0/30 subnet?
Does R1 know the route for it via R2?
If not: Are you using neighbor ... next-hop-self between the iBGP neighbors?
BR,
Milan