Beginner
Mark as New

Bookmark

Subscribe

Mute

Email to a Friend
Router CRC error and IP conflict
Hi All,
I just setup my Cisco router 1921/K9 router via lease line. I managed to reach both end using ping command via local network. After an hour, my local LAN with different subnet starting to act weird, IP conflict error message pop up on the screen. It gradually spread over the network, PC by PC.
By issuing #sh int s0/0/0 and #sh int giga0/0 , I can see an input error, and CRC error. "Reliability" was perfect 255/255. Duplex and Speed all set to 100Mbps full duplex.
I have been looking into this matter for a few days, but still no idea what is actually going on. When I unplug LAN cable from giga interface to my local LAN cisco switch, IP conflict has disappeared.
Has anyone encounter this issue before? Kindly assist.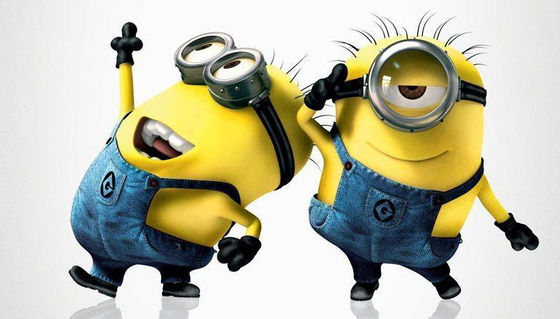 Enthusiast
Mark as New

Bookmark

Subscribe

Mute

Email to a Friend
CRC are typically related to
CRC are typically related to a provider issue.
Highlighted
Cisco Employee
Mark as New

Bookmark

Subscribe

Mute

Email to a Friend
Hi,As per my understanding
Hi,
As per my understanding you are facing 2 different issues one is related to IP conflict and other is CRC and i don't think both have any co-relation as such.
- Are you using DHCP to assign IP address to the users or static? Check if anyone is using the same IP addresses causing this problem.
- For CRC error check with your provider. To isolate any hardware related problem you can try loop test.
If you feel your query has been answered please mark this as answered. In case you have any additional query please feel free to contact.
Thanks & Regards
Sandeep