Highlighted
Beginner
Mark as New

Bookmark

Subscribe

Mute

Email to a Friend
Site to Site Bandwidth Requirements
Good afternoon all,
I have a stand-alone LAN (no internet connection) and I need to create the same LAN at a new Office on a smaller scale and connect the two together securely.
I can't determine the amount of traffic that would need to traverse the WAN link between the two sites based on the current network design, as there is no such capture point available and no network monitoring or traffic analysis software to capture the traffic if there was!
The only suggestion I have would be to design the network at the new office from scratch in such a way to minimize traffic traversing the WAN (which is best practice any way) and then guestimate using industry averages how much traffic will need to traverse the WAN link between the two sites using the applications/protocols identified multiplied by the number of users using those applications and then perhaps adding a percentage on top to account for peak usage.
From this I should end up with the amount of BW required between the two sites which will allow me to choose my SP carrier method and determine bandwidth costs????
Any advice would be greately appreciated
Many thanks,
DM
Highlighted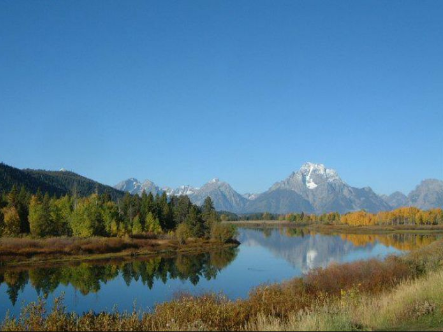 Hall of Fame Mentor
Mark as New

Bookmark

Subscribe

Mute

Email to a Friend
Site to Site Bandwidth Requirements
Often applications will include their network requirements and account for the number of users.
Today's WAN costs are relatively cheap. You can also opt for a regular ISP connection and configure a VPN between sites.
If you are going with a private circuit, I suggest a fractional DS3 (~20Mbps) or full DS3 for medium sites.
Highlighted
VIP Expert
Mark as New

Bookmark

Subscribe

Mute

Email to a Friend
Re: Site to Site Bandwidth Requirements
Disclaimer
The Author of this posting offers the information contained within this posting without consideration and with the reader's understanding that there's no implied or expressed suitability or fitness for any purpose. Information provided is for informational purposes only and should not be construed as rendering professional advice of any kind. Usage of this posting's information is solely at reader's own risk.
Liability Disclaimer
In no event shall Author be liable for any damages whatsoever (including, without limitation, damages for loss of use, data or profit) arising out of the use or inability to use the posting's information even if Author has been advised of the possibility of such damage.
Posting
Without knowing much, much more about your applications and where system resources are located, bandwidth estimation is often a WAG.
Some suggestions:
If possible, select WAN service where bandwidth might be easily upgraded.
Often the least expensive site-to-site WAN bandwidth is Internet bandwidth (using VPN).
If using Internet for site-to-site VPN, don't use same for traditional Internet access (obtain a second Internet for that).
QoS can sometime make a huge difference for your application bandwidth requirements.
Generally, for a few users or a small office, acceptable WAN bandwidth might be in the half meg to 10 meg range.