Highlighted
Beginner
Mark as New

Bookmark

Subscribe

Mute

Email to a Friend
Hi Team,
I hope you are all fine.
I have one question related to TFTP, we read that TFTP has five different messages to established the connection.
1. Read Request Message
2. Write Request Message
3.DATA
4. Acknowledge
5.ERROR
why TFTP needs acknowledge message when we all know that it uses UDP protocol for transmission?
Please help me to understand this.
Reference - "https://techdifferences.com/difference-between-ftp-and-tftp.html"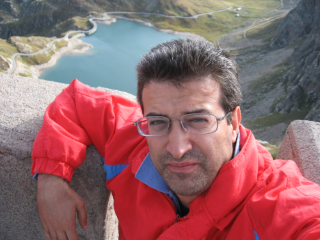 Hall of Fame Expert
Mark as New

Bookmark

Subscribe

Mute

Email to a Friend
Hello adug0680,
TFTP is a file transfer protocol based on UDP.
However, in order to provide a reliable transfer the receiver needs to send an ACK message to the sender in order to progress in the file transfer, (probably for every packet received as UDP as no receive window concept or at the end of file, but this is less likely).
! from the document you have linked
>> ACK is the acknowledgement message used by the client or the server to acknowledge the receipt of the received data block
TFTP uses UDP but then implements its own messages over it to accomplish its duties.
Hope to help
Giuseppe