Beginner
Mark as New

Bookmark

Subscribe

Mute

Email to a Friend
1 ACCEPTED SOLUTION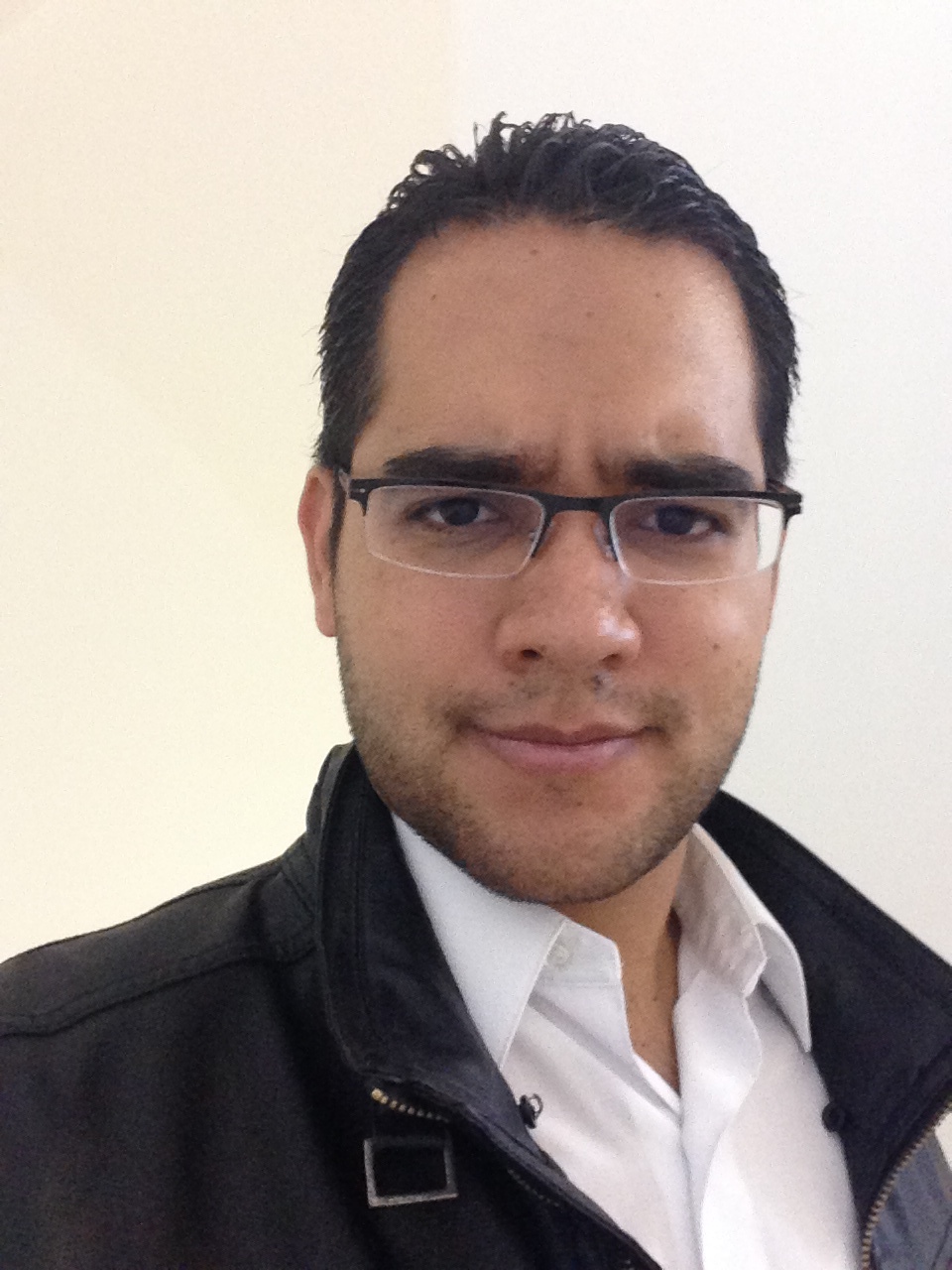 Cisco Employee
Mark as New

Bookmark

Subscribe

Mute

Email to a Friend
Hi @JKwan,
You can enable OSPF in Global configuration:
router ospf X    (where 'X' is the OSPF process ID. It can be just number 1)
 network x.x.x.x 0.0.0.0 area 0    (Where x.x.x.x is the IP address of one of your interfaces participating in OSPF)
 or just
 network 0.0.0.0.0 255.255.255.255 area 0  (This config lines makes OSPF advertise every single subnet the L3 Switch has in its Routing Table as Directly Connected)
or with OSPF Interface configuration mode:
router ospf X
!
interface vlanABC
 ip ospf X area 0
!
interface Ethernety/z
 ip ospf X area 0
You can check OSPF with the next commands (among several others):
show ip ospf interface brief   (What Layer 3 interfaces participate in OSPF)
show ip ospf neighbor    (What Layer 3 adjacency network devices we are forming an OSPF neighborship)
show ip route ospf    (Routes the Layer 3 Switch is learning via OSPF)
Be advised that while enabling a Routing protocol is easy configuration perspective, you need to properly understand how it operates, how to review its operation using CLI commands and how to troubleshoot it if necessary.
Routing Protocols, specially OSPF, are a whole topic in its own.
Here a nice place to being:
http://www.ciscopress.com/articles/article.asp?p=26919&seqNum=3
Cheers.