Beginner
Mark as New

Bookmark

Subscribe

Mute

Email to a Friend
vss mec, layer 2 or layer 3?
I'm new to the vss world and I'm reading that a mec can be either a layer 2 or layer 3 type link. Is that true? Is one better than the other? And does anybody know of any documents that would discuss the pro's and con's?
thanks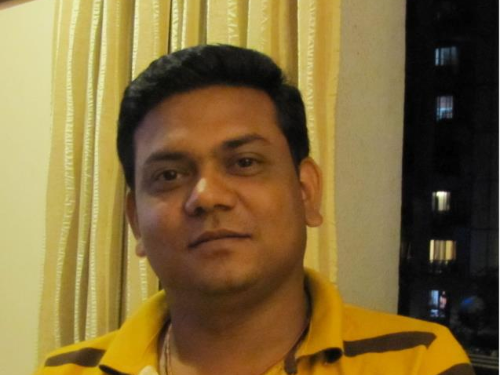 Rising star
Mark as New

Bookmark

Subscribe

Mute

Email to a Friend
Multichassis EtherChannel (MEC) is a Layer 2 multipathing technology. This form of EtherChannel allows a connected node to terminate the EtherChannel across the two physical Cisco Catalyst 6500 Series Switches that make up the VSS leading to creating simplified loop-free Layer 2 topology. Using MEC in VSS topology results in all links being active and at the same time provides for a highly available topology without the dependency of Spanning Tree Protocol. With the introduction of 12.2(33)SXI, the virtual switching system supports a maximum number of 512 MECs.
http://www.netcraftsmen.net/component/content/article/69-data-center/749-vss-configuration.html
Ref can be taken from here .
Thanks.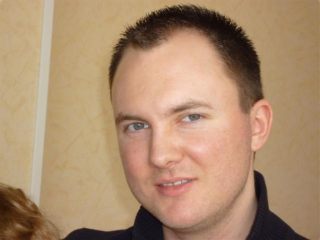 Beginner
Mark as New

Bookmark

Subscribe

Mute

Email to a Friend
Hi,
Layer 2 MEC means that the Port-channel interface is a switchport (layer 2, no ip address).
Layer 3 MEC means that the Port-channel interface can be a routed interface, hence can have an ip address.
Here is another topic that explains everything :
https://supportforums.cisco.com/thread/2205500
Cheers,
Matthieu
Hall of Fame Expert
Mark as New

Bookmark

Subscribe

Mute

Email to a Friend
Disclaimer
The Author of this posting offers the information contained within this posting without consideration and with the reader's understanding that there's no implied or expressed suitability or fitness for any purpose. Information provided is for informational purposes only and should not be construed as rendering professional advice of any kind. Usage of this posting's information is solely at reader's own risk.
Liability Disclaimer
In no event shall Author be liable for any damages whatsoever (including, without limitation, damages for loss of use, data or profit) arising out of the use or inability to use the posting's information even if Author has been advised of the possibility of such damage.
Posting
As the other posters have noted, yet you can do either.
As to whether one is better than the other, and the pros and cons, really not much different from any similar situation between a pair of L3 switches that support either a L2 or L3 link between them. Remember logically the VSS pair behaves as just one logical device. So, "forgetting" VSS (or 3750 type stacks), which would you chose between a pair of physical L3 switches and why?
Of course if the non-VSS device is L2 only, you wouldn't be able to configure L3 on both sides, yet you could still configure the VSS side as L3 rather than both sides being L2. In this case, again think of a physical pair, one L3 and one L2.