Beginner
Mark as New

Bookmark

Subscribe

Mute

Email to a Friend
What is the best network design for my company,Class B or Class A subnet?
Dear All,
Kindly help analyse the attached proposed network topology of my company (and the branches) and advise me appropriately.
I want to know if the design could work fine or if there are better way to achieve using different design. However, I'm more concern with the position of the devices and the networks between the devices and possibly how routing would be configure easily ( I prefer static route for now).
I look forward for your assistance.
Usman.
2 ACCEPTED SOLUTIONS
Cisco Employee
Mark as New

Bookmark

Subscribe

Mute

Email to a Friend
Hi Usman
There are two options where you could perform the NAT, but you have to consider the following things before taking decision about NAT:-
1. Are you having a BGP peering with your service provider, if yes thn NAT must be performed on that router so that you don;t need to advertise those routes in your network.
2. If you have static default route towards your SP, then you can perform the NAT either on ASA or on router, the only thing is that you have to maitain the public IPs till your ASA and has to announce the reverse route from your router. (Again a bit Cumbersome)
Generally it is recommended to have a default route with your SP and terminate the link directly on firewall and do the NAT over there. But in your case, you have router as well as ASA, so better to perform the NAT on your exit router (Please do the planning how many sessions you are looking for).
regards
shivlu jain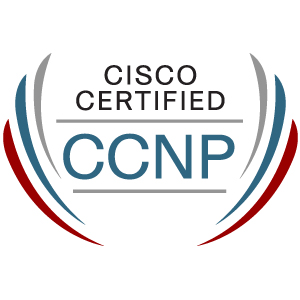 Beginner
Mark as New

Bookmark

Subscribe

Mute

Email to a Friend
I typically like to make the main data center 10.1.x.x/16, the secondary data center 10.2.x.x/16, etc.
Also, the point to point /30's can be from 192.168.0.0/16, or you could do something like 10.255.0.0/16. Whatever you think will fit together after growth. As long as you can summarize the /30's to something like 192.168.0.0/15, that's great.
I like 172.16.0.0/13 for DMZ's. 172.16.0.0 for main data center/location, 172.17.0.0/16 for secondary data center/location, etc.
172.31.0.0/16 for loopbacks on routers.
The big picture is that at some point you'll go to your branch router and want to summarize all of your main location IPs out to the branches. It'll be easier if all you have to put in is 10.1.0.0/16 (you can do the same with 172.23.0.0/16).