Options
Mark as New

Mark as Read

Bookmark

Subscribe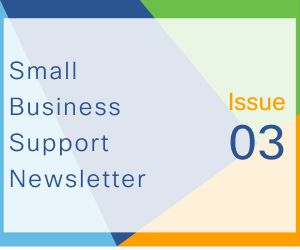 Welcome to the latest issue of our newsletter, where you can keep up with the latest from our community and support teams. This month we have a ton of new content to clear up common questions beginners may have. If you're an more experienced user, we've got you covered as well.

Important Dates:
2/17 - 2/21 - Community Email and web notifications will be down for scheduled maintenance. (More details)

Below are our picks for articles you may find interesting, we've got a raft of beginner content followed by the first edition of a more advanced topic. First up is a VPN best practice docs to ensure you're as secure as possible when on the go. After that, we have Product ID decoders for our Switch, Routers and Wireless Access points - including mobile friendly versions of the charts. Additionally, we've made revisions to our AnyConnect install articles for both Windows and Mac.

As always, we're looking for topics suggestions to cover in our articles. Send it our way and we'll do our best to produce the content.
Rounding out our pick for articles this month, we're showcasing what we affectionately call recipes, taking you through the entire process of setting up a non-Cisco LTE dongle as a backup ISP. Click the banner below to read the article for Windows, if you're using a Mac use this version.
Cisco Live 2020

Cisco live was held the last week of January in Spain. Here are some of our favorite news items from the show:
- WebEx meeting gets an AI voice activated assistant (Link)
- IOT gets big security enhancements (Link)

Check out the Keynote recording to the left.

2 Comments
You must be a registered user to add a comment. If you've already registered, sign in. Otherwise, register and sign in.