AnyConnect ISE Segmentation This community is for technical, feature, configuration and deployment questions. For production deployment issues, please contact the TAC - we will not comment or assist with your TAC case in these forums! Help Us Help You! Pl...
Read More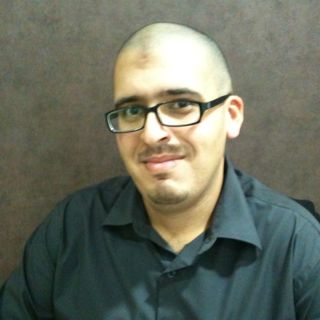 I am currently building python scripts to automate Cisco ISE configuration. Going through ISE documentation, I am exploring some errors in the python examples which won't work for ISE 2.3. I will be posting the corrections while I am exploring them. The f...
Read More
Integración para poder autenticar AAA vía Radius para los equipos Cisco Prime Network Registrar (PNR) y su modulo Prime Cable Provisioning (PCP) en ACS 5.x. Paso 1 -Se deben crear los elementos en el ACS (Network Resources > Network Devices and AAA Client...
Read More
Available on CCO https://software.cisco.com/download/release.html?i=!y&mdfid=283801620&softwareid=283802505&release=1.4&os= Release notes http://www.cisco.com/c/en/us/td/docs/security/ise/1-4/release_notes/ise14_rn.html Regards Gagan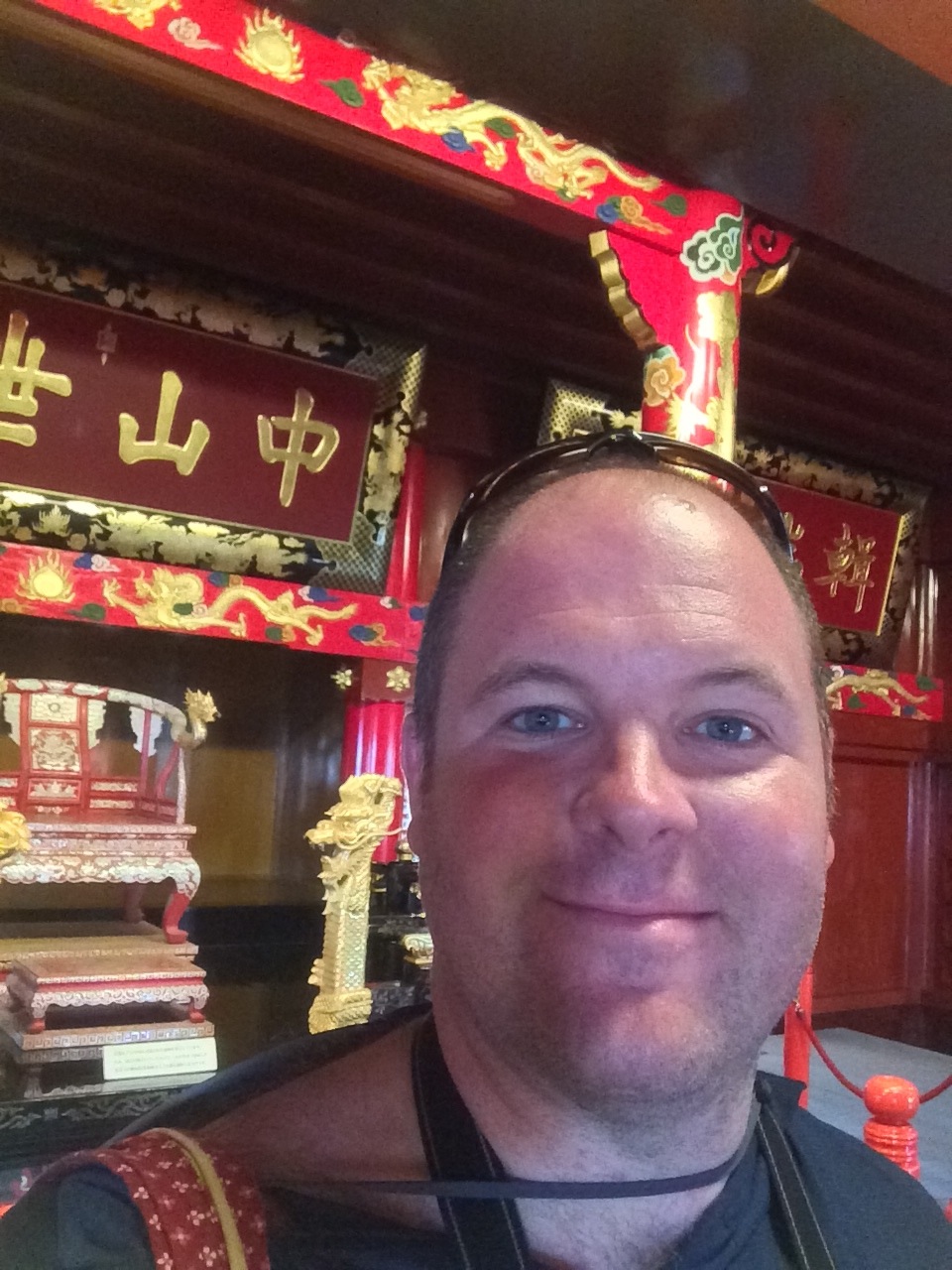 This post explains the use case of having an ISE Guest user access the internet temporarly to be able to check their email for their credentials. User wishing to access Internet from local library either via own wifi-only device or public shared PC in lib...
Read More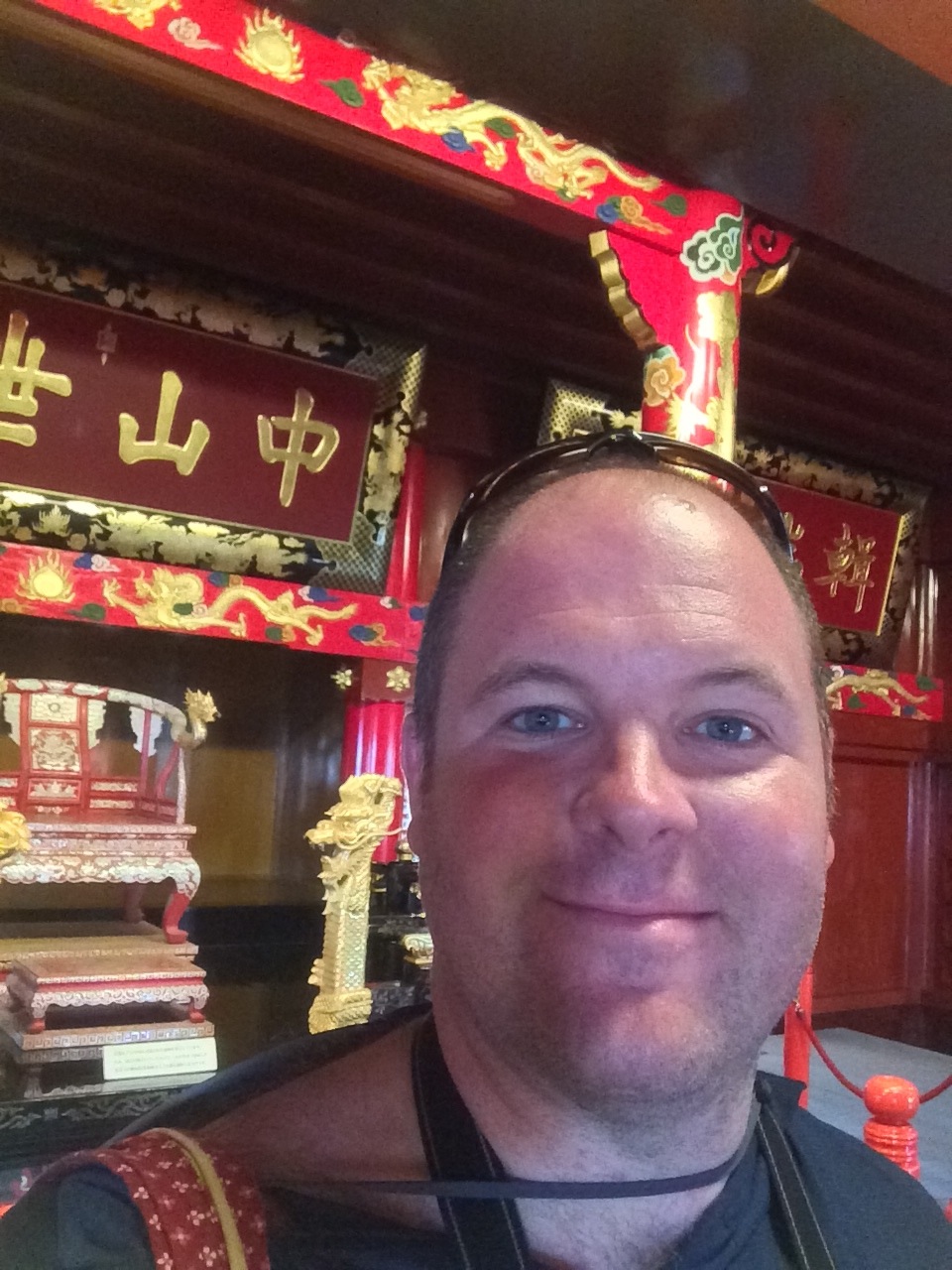 I was just recently asked how to do ISE BYOD (Bring Your Own Device) without the need for Native Supplicant and/or Certificate Provisioning. This request was for a healthcare customer that wanted their staff to register their personal devices and to also ...
Read More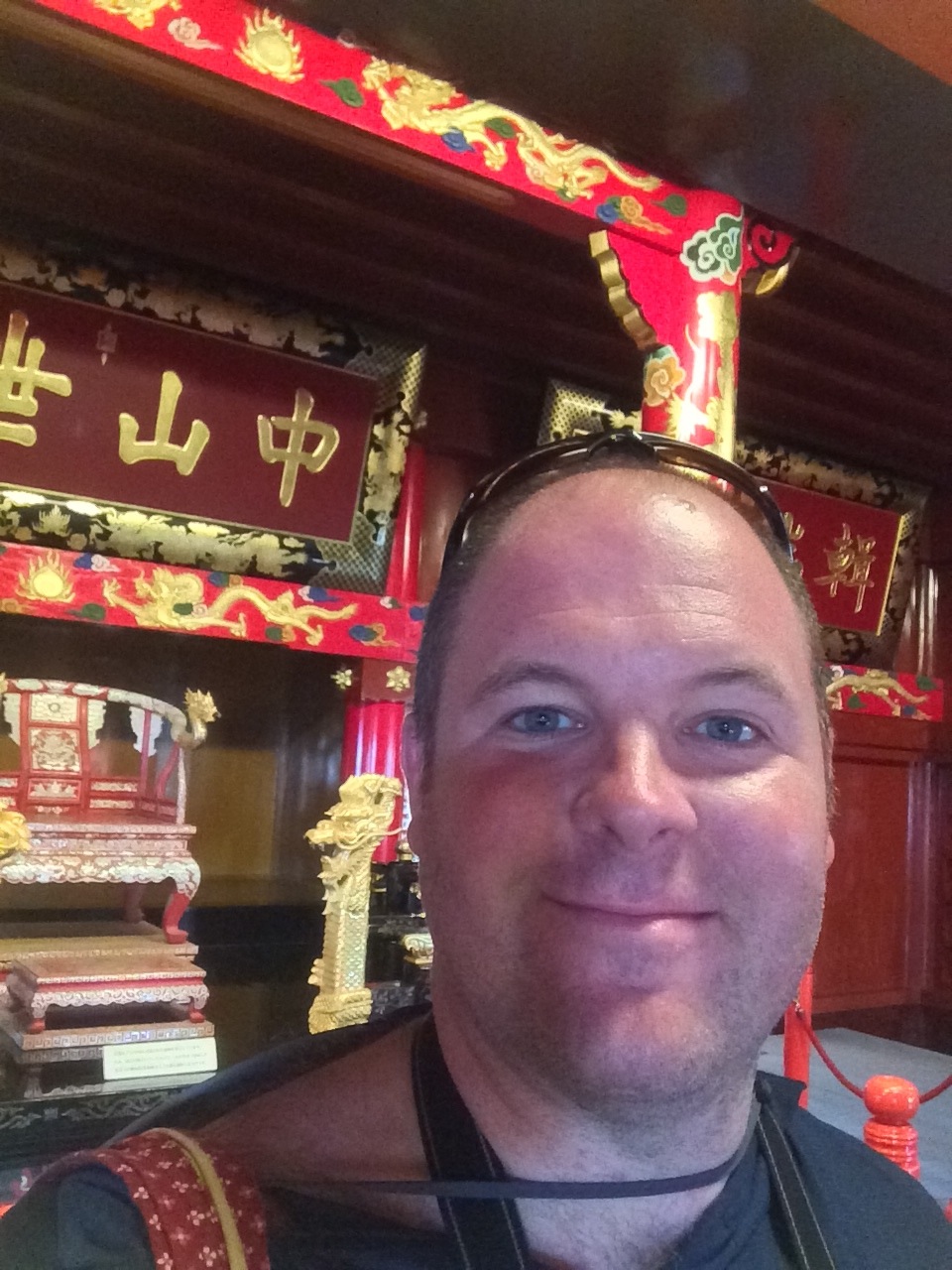 This is the first in a series of blog posts about Cisco Identity Services Engine (ISE) Web Portal Customization Snippets.I am the ISE Technical Marketing Engineer, Subject Matter Expert for Guest AccessThese posts are meant to show you how javascript can ...
Read More
About five years ago we got a Cisco NAC appliance to allow guests wireless access. System has worked thus far and after so many years of no issues now, all of the sudden, we get a blank white page when you go to the sponsor pages or to admin pages. As you...
Read More
Cisco ISE upgrade from 1.1.4 to 1.2.1 (Case Study) Table of Contents Brief of case study.Topology/Deployment for Cisco ISE 1.1.4.Pre-requisites.Performing Cisco ISE cluster upgrade in live production setup.Post-upgrade verification.Troubleshooting and Iss...
Read More
Dear Team, We have Cisco ACS 4.2 and want to migrate to 5.5. I want to know following regarding this.. 1. I will be ordering CSACS-5.5-VM-K9 and using migration utlity we can import the config from 4.2 to 5.5?2. Also, can you give me points how to migrate...
Read More
An ISE Configuration Guide by Craig Hyps and Jason Kunst This guide reviews multiple options for assigning network location and the basic configuration steps necessary to display a different Identity Services Engine (ISE) web authentication portal based o...
Read More
Recently, we have seen many issues with ACS changes not taking effect or wrong policies being hit.This seems to be caused by unsupported web browsers used to manage the ACS view database i.e. make changes through the GUI.The bugs are the following:CSCuo93...
Read More

It was great to be a part of cisco community Tech-Talk . We discussed on the Various aspects of how cisco Trustsec works and what is the value add for a customer to use cisco trustsec in their network. Cisco TrustSec Secure Group access is yet another coo...
Read More
Introduction : ****Make sure to confirm that you are running into this issue before applying the workaround!**** In ISE 1.2 (i.e. Post Upgrade), we have seen that authentications failing with 'DenyAccess' AuthZ profile even after matching the appropriate ...
Read More
Authentication failures with no reason up on upgrading to ISE 1.2 Introduction Upon successfully upgrading to ISE 1.2 , we see all authentication failures with the below error 5400 Authentication failed -No Failure Reason given (You could verify this usin...
Read More