User Experience Enhancements As part of Cisco Customer Experience program, we are working towards a more uniform user experience and terminology harmonization. This program runs across all Cisco security products. Terminology Updates We are aligning the t...
Read More
User Experience Enhancements Expansion of Activity Descriptions Activity Descriptions provide more context and help with understanding and security implications of suspicious Activities. With this update, we are expanding the coverage to a vast majority o...
Read More
Do you have hands-on experience with network management and/or security? If yes, please participate in this quick online study. We'd like to understand the top tasks critical to managing & securing your network. We'd also like to know how you would group ...
Read More
We've expanded the capabilities of our Stealthwatch platform to become the first security analytics product to detect threats in unencrypted and encrypted traffic across private networks and public multi-cloud environments. Learn more here.
View all previously-recorded webinars in the Stealthwatch Training Center! Our next HOT topic!"Using Cisco Stealthwatch to Detect Scanning and Recon Activities on Your Network"Thursday, August 9, 2018 1:00 - 2:00 PM ET / 10:00 - 11:00 AM PT / 5:00 - 6:00 ...
Read More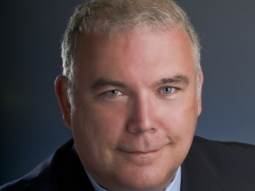 Cisco Stealthwatch version 6.10 is now available for download from Cisco dot com and features a new 90-day trail license. Cisco dot com registered users can download and install the Stealthwatch Flow Sensor, UDP Director, Flow Collector, and Management Co...
Read More
"Automate Your Host Group Synchronization" View the recording and presentation from the Customer Community > My TrainingPresented by: McClain Marchman, Cisco Stealthwatch Advanced Services Network Consulting Engineer, Cisco Security Business Group Abstrac...
Read More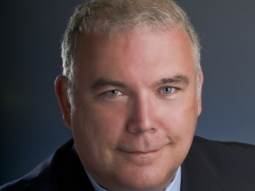 Visibility is important everywhere where an organizations information is. Too often security incidents occur because of network "blind spots," or parts of the network that are either are considered safe or just the opposite in that they are too difficult ...
Read More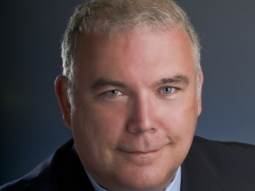 As many users already know; Cognitive Threat Analytics (CTA)was added as a feature in Stealthwatch version 6.9! This new feature is available to all Stealthwatch users. There is no additional license required. The installation requirements are that your F...
Read More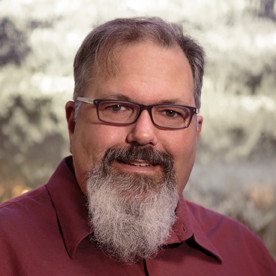 Cisco has released their 2018 Annual Cybersecurity Report. Discover Security insights, key findings and the latest threat intelligence. Learn about the Evolution of Malware, malicious encrypted web traffic and rise of Artificial Intelligence (AI) in the l...
Read More
March 8, 2018 session.Topic: "Stealthwatch Enterprise Use Cases and 2018 Emerging Security Threats"Threats are constantly evolving and getting smarter. In this session, Megha Mehta and Lance Hoskins, from the Cisco Security Business Group, will show how y...
Read More
Announcement! We are moving our monthly webinars from the first Thursday to the second Thursday monthly beginning in 2018. Register Today for our January 11, 2018 session "Easily Monitor Your Public Cloud with Cisco Stealthwatch Cloud."Adoption of public ...
Read More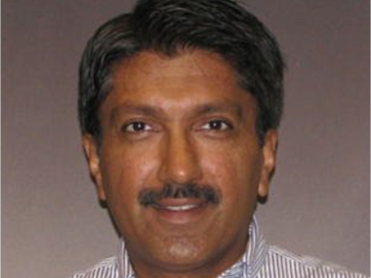 In less than a week, in Las Vegas, Cisco will showcase a revolutionary solution for defense and detection against encrypted malware.In a recent global study, more than 40% of attackers used encryption to evade detection. Things will get much worse. By 202...
Read More
Hey everyone! We are pleased to announce the release of Cisco Stealthwatch 6.9.0, which includes a variety of features to improve network visibility, security and response across the entire network. These new enhancements include:New Web Interface capabil...
Read More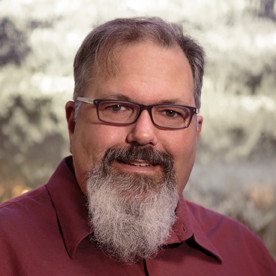 Take a quick pause from your day and play our new game ParaShoot. Test your knowledge of Cisco Security as you match the correct landing target to the parachute. Visit the Overview page in the Stealthwatch community to play the game right within the page ...
Read More