It's official! FTD 6.5/ASA 9.13.1 have been released. 6.5/9.13.1 is a critical achievement, delivering key features and functionality in four of our five core focus areas: Unified Policy and Threat Visibility Deploy Everywhere Ease of Use and Deployment W...
Read More
According to the Verizon 2018 Data Breach Investigations Report, 81% of hacking-related incidents leverage stolen or weak passwords. When your workforce requires access to business-critical information residing on your corporate network and cloud, a VPN c...
Read More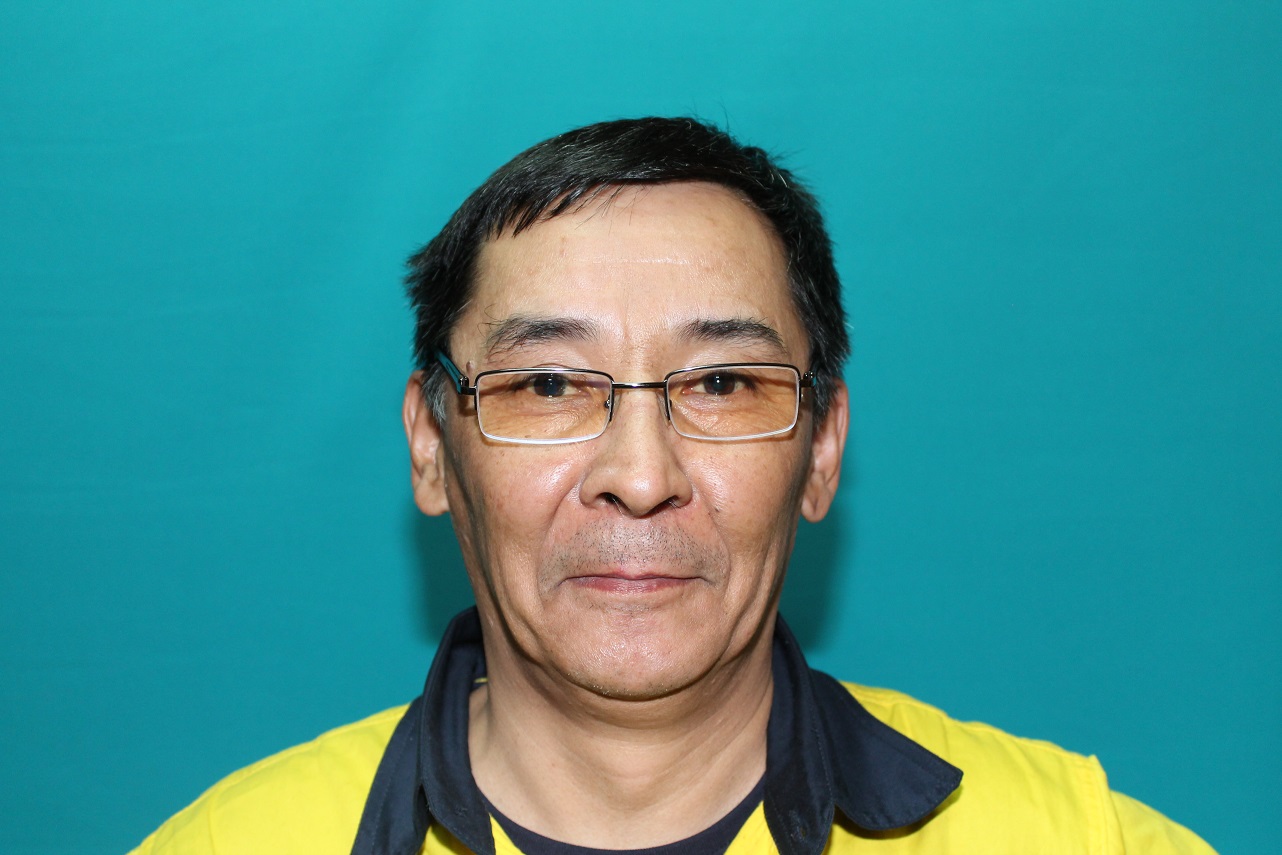 For example we have 2 routers and ipsec tunnel between. Packets from lo0 to lo0 ipsec protected. If attacker knows ipsec preshared key he can not decrypt packets traversing unprotected media. But he can use MITM attack. And I will show you how it works. A...
Read More
AnyConnect ISE Segmentation This community is for technical, feature, configuration and deployment questions. For production deployment issues, please contact the TAC - we will not comment or assist with your TAC case in these forums! Help Us Help You! Pl...
Read More
Advanced notice: End of SW availability and bug fixes for AnyConnect on BlackBerry 10 OS effective 5/31/18. AnyConnect on BlackBerry 10 will no longer be available for new software downloads from BlackBerry App World and will no longer receive bug fixes.
Read More
AnyConnect 4.5MR3 (03040) for Windows, macOS and Linux is now available Release notes: https://www.cisco.com/c/en/us/td/docs/security/vpn_client/anyconnect/anyconnect45/release/notes/b_Release_Notes_AnyConnect_4_5.html#reference_yhp_24c_ybb Software downl...
Read More
AnyConnect Apple iOS - Transition to Apple's latest VPN framework (NetworkExtension) On approximately June 14, 2017, we will begin the public transition away from Apple's deprecated iOS VPN framework (VPN Plugin) which is what is currently used by AnyConn...
Read More
In this blog post I'll guide you trough the commands to extend a local LAN via any L3 internet uplink and secure it with IPSEC! All you need is L2TPv3 (aka pseudowire) which doesn't require any license upgrade with a 89X router (this is the cheap part)! B...
Read More
Hi, I am trying to documents as much as possible with all the new things that i see in ASA. I just tried to export cisco anyconnect XML profiles to my local machine, but it didn't allow to export. So, i have to apply following steps to export profiles to ...
Read More
Symptom You have a Hub/Spoke design like in my blog post https://supportforums.cisco.com/blog/12960641/ikev2-central-spoke-asa-multiple-ios-hubsclients-dynamic-ip and want to add redundancy at the client side. Problem Most Hub/Spoke designs have a redunda...
Read More
Dear Experts, Can anyone please help me out in understanding the difference between ISAKMP, IKEv1 and IKEv2 , I'm bit confused with this...It's making me scratch my head every time I try to learn VPNs... Any help, any suggestions or any documents/links th...
Read More
Hi All. I am attempting to set up a L2L IPsec tunnel in a lab environment to isolate some problems that a client is having with his production network. I want to be able to ping back and forth between the two sites so that I can determine when the link fa...
Read More
Symptom You need an affordable solution to connect multiple locations with dynamic IPs to a central VPN server. Problem FlexVPN/DMVPN would solve this but central IOS routers cost plenty of money and offer only a limited HA solution. You would need a HSEC...
Read More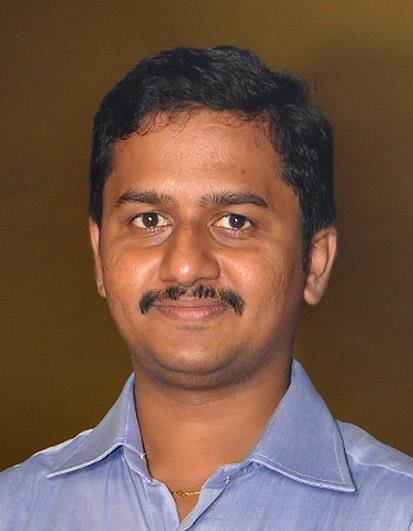 Introduction Prerequisites Cisco ASA Topology Creating S2S VPN in Azure Virtual Network Creating virtual network Creating gateway Configure Cisco ASA CISCO ASA 9.1 and above Verifying ASA configuration Establishing VPN Verification Virtual network side ve...
Read More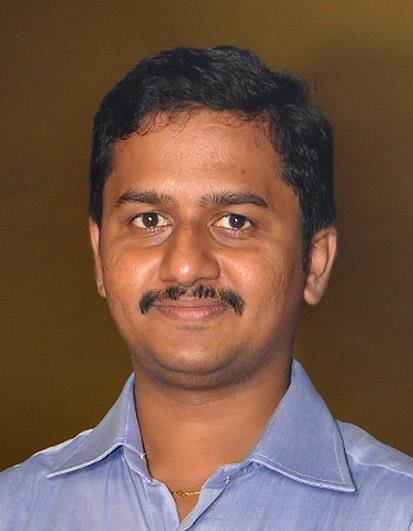 Table of Contents Introduction Topology Prerequisite Requirements Configuration VPN Configuration BGP Configuration Verification VPN Verification iBGP Verification Introduction: This blog will help to configure eBGP over IPSec VPN tunnel. IKEv2 is used fo...
Read More