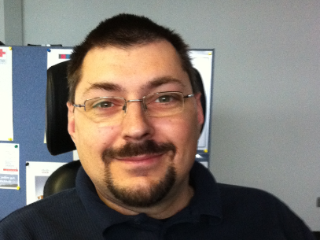 Beginner
Mark as New

Mark as Read

Bookmark

Subscribe

Email to a Friend
...especially with a Cisco IronPort Email Security Appliance.
We all know the situation: the system is not acting as it is supposed to do. email messages get routed to the wrong destination, the access policy setting is not working, end users cannot access their spam quarantine. When the heat is on the admin, the support is involved. But how to contact them? The email address is not known and the web page URL cannot be accessed at the moment. So what to do? Cannot the appliance simply report by itself that there is currently an issue the admin needs assistance with? Maybe also provide relevant data already when opening the service request without the admin to necessary collect all the data on his/her own?
Yes it can - all you have to do as an administrator is to log into your appliance and navigate to Help and Support and select "Open a Support Case".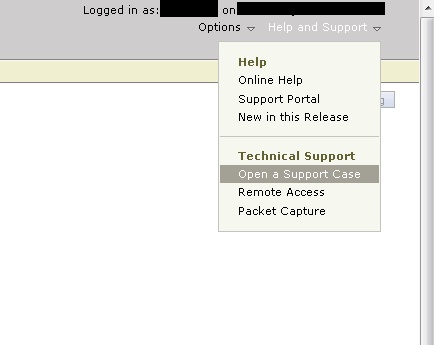 From there, just fill out the form and click on "Send':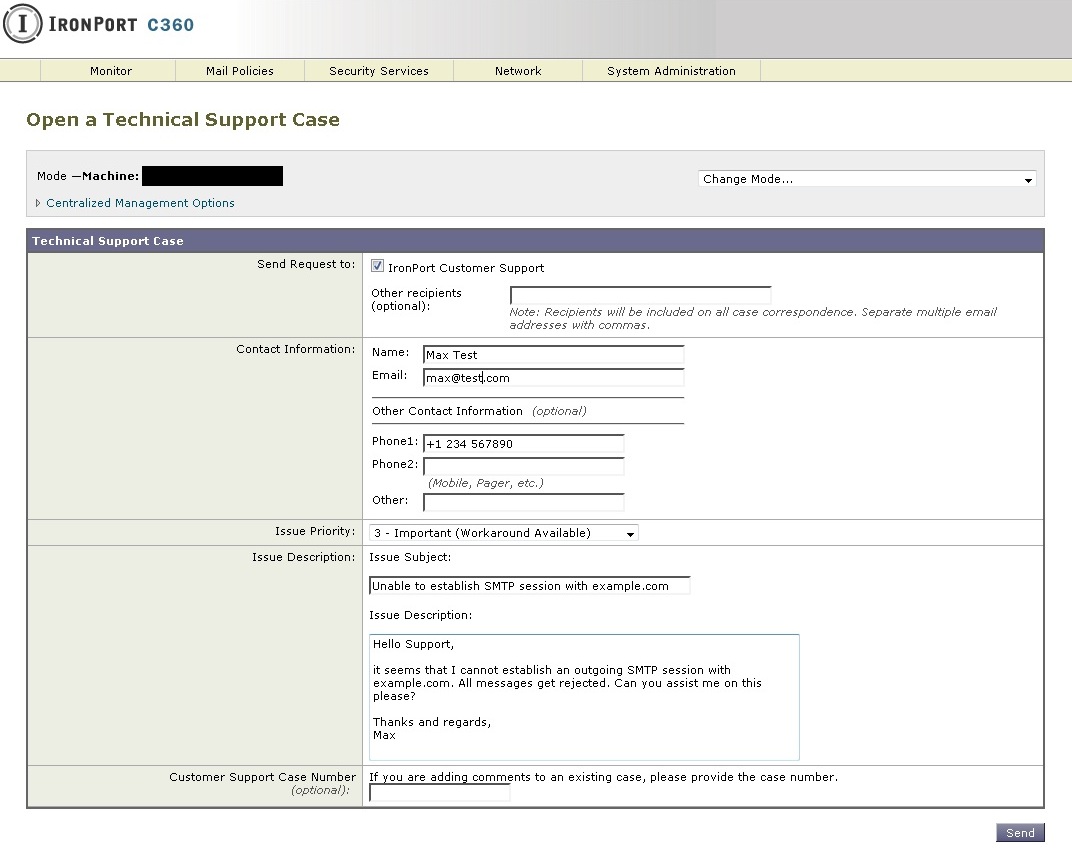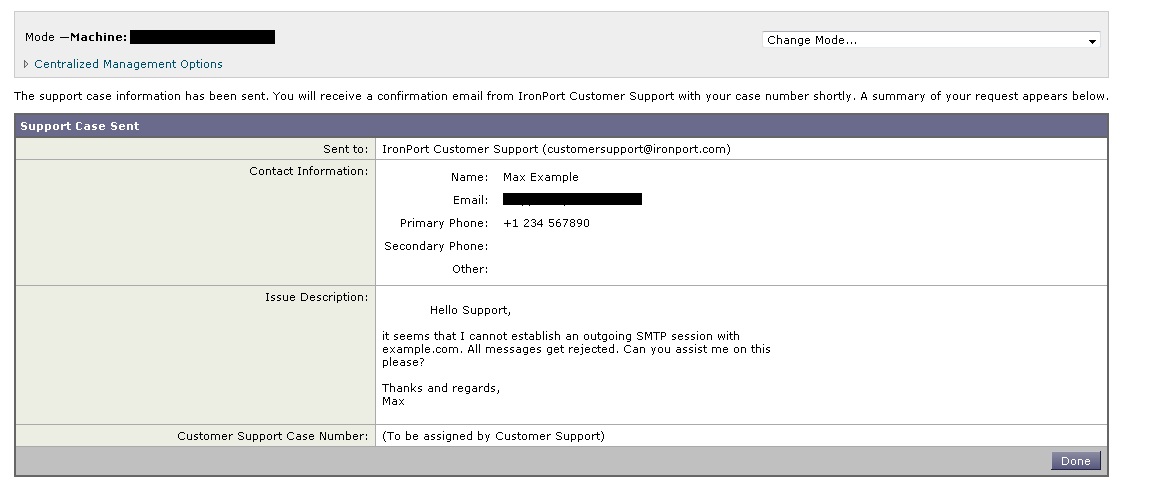 The contact person will then receive an email message with the Cisco Service Request number in it and will soon be contacted by a Customer Support Engineer. Don't be surprised that the initial response from the Customer Support Engineer could already answer your question or identify the root cause of the issue. Your appliance has already sent some vital information such as the last lines of system log files, the current system configuration as well as network and traffic statistics. For configuration assistance and issues which are not time critical this is the ideal way to raise a service request with the support team - no matter if you are facing issues with an Email Security Appliance, Web Security Appliance or Security Management Appliance.
Of course for time critical issues we in support always recommend that you pick up the phone and call us directly for assistance.
You must be a registered user to add a comment. If you've already registered, sign in. Otherwise, register and sign in.