Cisco Employee
Mark as New

Mark as Read

Bookmark

Subscribe

Email to a Friend
Many network security administrators are struggling to keep their network "up-to-date" with the constant release of new vulnerabilities and software fixes. At the same time, they are under pressure to provide near 100% availability of key business services and systems. Every time a vendor discloses a security vulnerability, network security administrators have to identify affected devices and (in numerous cases) upgrade such devices. These activities can take hours, days, or even weeks depending on the size of the organization. For instance large enterprises and organizations may have thousands of routers and switches that need to be assessed for the impact of any given vulnerability. Cisco is helping customers by adopting cutting-edge security automation standards such as the Open Vulnerability and Assessment Language (OVAL) and the Common Vulnerability Reporting Framework (CVRF).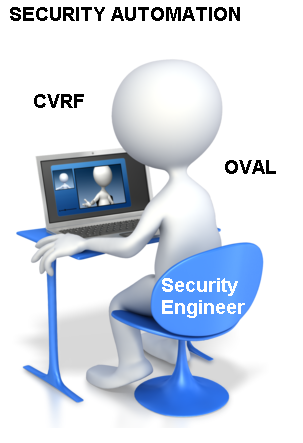 I provided details on how security automation is helping customers at the following two blog posts:
Additionally, my colleague Mike Schiffman has posted several posts explaining CVRF.
Please join me on a live webcast/seminar on Tuesday, April 23rd at 10:00 a.m. EST (14:00 GMT) and learn about security automation, Cisco's machine readable content strategy, and vulnerability assessment using OVAL. Discuss how customers can use OVAL to quickly assess the effects of security vulnerabilities in Cisco IOS Software devices. Learn step-by-step instructions on how to use OVAL content with available open source tools and ask questions about these emerging technologies and standards. My friends Panos Kampanakis and Tim Sammut will be assisting me as panelist taking questions from the audience.
You must be a registered user to add a comment. If you've already registered, sign in. Otherwise, register and sign in.