edited on:

‎03-08-2019

‎06:45 PM
Episode Name: Episode 28 - The History of the PIX
Contributors: David White Jr., Jay Johnston
Posting Date: June 7, 2012
Description: Jay and David discuss the history of the PIX platform. Topics include the different PIX hardware types, how the software changed over time, the motivation for some of the features that were added, and also how the history of the Firewall Services Module, PIX and ASA are intertwined.

Listen Now (MP3 16.5 MB; 22:57 mins)
Subscribe to the Podcast in iTunes by clicking the image below:
About the Cisco TAC Security Podcast
The Cisco TAC Security Podcast Series is created by Cisco TAC engineers. Each episode provides an in-depth technical discussion of Cisco product security features, with emphasis on troubleshooting.
Complete episode listing and show information
Show Notes
Picture of PIX OS Floppy sent by @akant on twitter...new in packaging!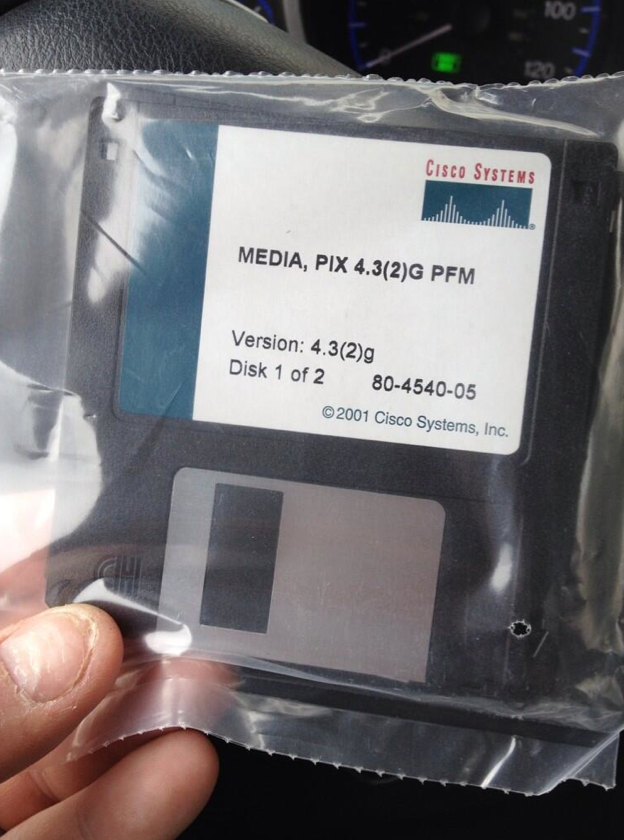 PIX Hardware
Original PIX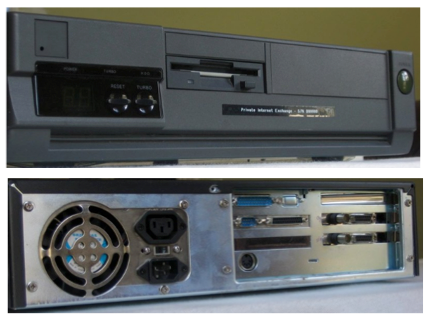 PIX Classic
PIX 520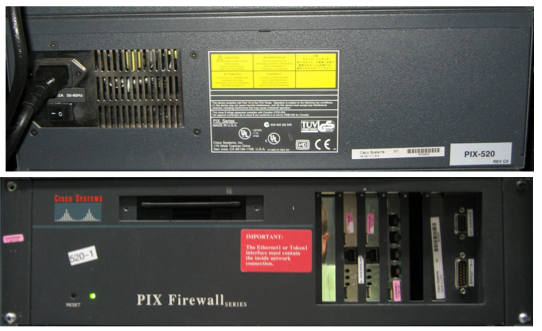 PIX 515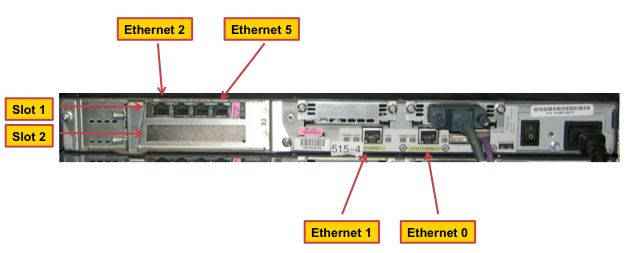 PIX 501
PIX 506