Community Manager
Ask Me Anything (Formerly known as Ask the Expert)
Mark as New

Mark as Read

Bookmark

Subscribe

Email to a Friend
thru
To participate in this event, please use the
button to ask your questions
This special event is open only to Cisco Customers and Partners.
Many pages in the Cisco Community are accessible only to Cisco customers, partners, or logged in entitled guests. Please log in.
If you still cannot access the event after you log in, and you believe you should, contact us at csc-events@external.cisco.com
This topic is a chance to discuss more about the best practices to deploy Cisco Identity Services Engine (ISE) in a data center. It covers key strategies and important aspects of both distributed and centralized deployments. The session also solve questions about the common mistakes and issues seen in the designs and how to mitigate those issues.
Ask questions from Tuesday 27th to Friday 30th of November, 2018
Featured Experts
Mohammad Azharuddin has worked in Cisco Services for eight years and is currently part of the Cisco High-Touch Technical Services (HTTS) Security (Technical Services) team. He has vast experience in security technologies and was one of the subject matter experts for security when he worked in the Cisco Technical Assistance Center (TAC). Mohammad has delivered multiple training sessions and boot camps globally. He holds a CCIE certification in Security (#58912) and a professional level of certification in other Cisco technologies. Apart from Cisco, Mohammad has experience in Redhat (RHCE), VMware, and Microsoft products.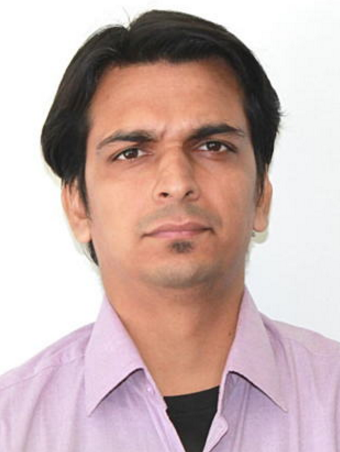 Puneesh Chhabra is a security engineer with the Cisco HTTS team. He has over one decade of experience in network security and has delivered multiple training classes on Cisco firewalls and VPN solutions. Before he joined Cisco, Puneesh worked at IBM and HCL as a network security consultant. Puneesh holds a Bachelor of Science degree in Computer Science from Kurukshetra University and a CCIE certification in Security (#30128).
For more information, visit
https://community.cisco.com/t5/identity-services-engine-ise/bd-p/5301j-disc-ise
Mohammad & Puneesh might not be able to answer each question due to the volume expected during this event. Remember that you can continue the conversation on the Identity Services Engine (ISE) community.
Find other events https://community.cisco.com/t5/custom/page/page-id/Events?categoryId=technology-support
This event is only open for Cisco customers and partners.
**Ratings Encourage Participation! **
Please be sure to rate the Answers to Questions
Make and review your questions here.