Community Manager
Mark as New

Mark as Read

Bookmark

Subscribe

Email to a Friend
thru
Webcast: Threat Defense for a Secure Enterprise Branch
(Live Webcast Tuesday March 22, 2016 at 10 am Pacific/ 1 pm Eastern)
The branch network is key to service delivery and success of many enterprises. After all, most staff don't work (or shop!) at the data center—they are out in the branches. With the recent massive breaches on the news, security is top of mind concern for many enterprise customers, especially those looking to offload Internet access from their branches directly.
Threat landscape has evolved and attackers have become sophisticated at taking advantage of gaps in security to hide and conceal malicious activity. Traditionally, branch users Internet access was provided through Data Center where sophisticated security tools and policies were in place to protect the users. With the direct Internet breakout, the branch network must provide a good experience with robust security to any user as a part of any new initiative.
This session provides an overview of threat landscape, risks and integrated security tools and techniques available on ISR branch routers to prevent/protect/mitigate these threats.
Agenda​
Overview and Use Cases
How to use tools such as ZBFW, Snort IPS, CWS, FirePower & TrustSec
How to deploy and manage security policies and events using Cisco Prime and FireSight

Use of third party tools such as LiveAction and Splunk




FeaturedSpeakers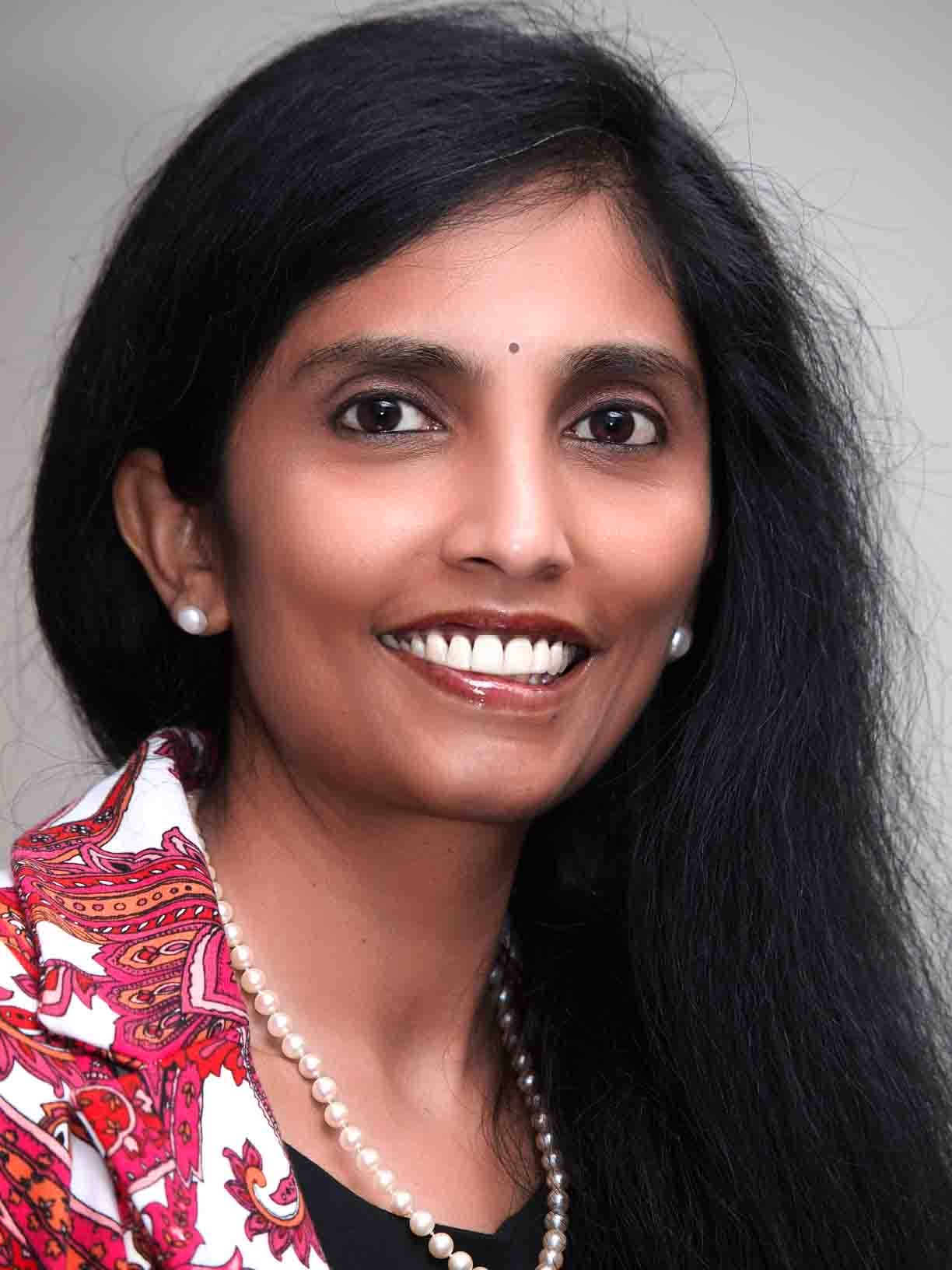 Kureli Sankar started with Cisco in Aug, 2006 as a TAC engineer in the firewall team in Research Triangle Park, North Carolina. As a TAC engineer she supported Cisco's security products. Since, May 6th 2013, she has taken up a new role as Technical Marketing Engineer, Enterprise Infrastructure and Solutions Group responsible for security features on Cisco's IOS and XE products. She has presented at Cisco Live US in 2013, 2014 and Cisco Live Berlin 2016. She has also done quite a few Live Web Casts and ATE (Ask The Expert) events for our forum. Prior to joining Cisco, Sankar worked for John Morrell Co., Cincinnati, Ohio where she was the network administrator in charge of the company's enterprise network covering 27 locations in the United States. She also was an adjunct professor at the University of Cincinnati, teaching undergraduate level networking courses. Sankar holds an engineering degree in Electrical and Electronics Engineering from Regional Engineering College, Trichirappalli, India, CCSP and CCIE Security #35505 certifications. While working full time, she volunteers at various organizations like Citizen School, Durham Performance Learning Center, NC First Robotics, Girl Scouts - Carolina, Raleigh Rescue Mission and gives back to the community.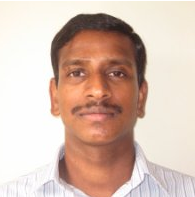 Kural Arangasamy has over 20 years of experience in the networking field and has been with Cisco since 2005. He, is a Technical Marketing Engineer in the Enterprise Infrastructure and Solutions Group. He is responsible for SNORT IPS on ISRs/CSRs and MACSec security features. Kural lives in San Jose, California with his wife and son.

Do you have more questions? Our experts are available for the next two weeks to answer your questions. Join the Ask the Expert discussion at
https://supportforums.cisco.com/expert-corner/events ">https://supportforums.cisco.com/expert-corner/events.

We look forward to your participation. This event is open to all, including partners. Please Share this event in your social channels. You have a chance to win a prize by filling out the survey after attending the live event.
Have a technical question? Get answers before opening a TAC case by visiting the Cisco Support Community.
You must be a registered user to add a comment. If you've already registered, sign in. Otherwise, register and sign in.