Beginner
Mark as New

Bookmark

Subscribe

Mute

Email to a Friend
Last night we went to upgrade our firewalls so that only TLS1.x and AES-256/SHA-1 can be used for VPN connections into the box. After doing so, ASDM stopped working, AnyConnect is still working without issue.
Java reported a SSL handshake error. I went to re-enable encryption mechanisms one by one and determined that AES-128/SHA1 is the highest encryption algorithm I can connect via ASDM on. I tried updating ASDM to the latest version and 7.5(2) won't connect on anything higher than AES-128 either. We are using a self signed certificate on the inside interface, so I enabled ASDM on the outside where we have a valid third party cert and tried connecting via https://<url>/admin to make sure it wasn't a certificate issue, and no dice.
It's a little odd to me that ASDM wouldn't support AES-256. I'm wondering if anyone has any ideas as to why I can't connect on AES-256 and/or a workaround. It would also be O.K. to use AES-128 for ASDM connections internally and AES-256 for VPN connections; but I don't see any way to enable the SSL encryption methods on a per-application use, it seems I can only configure them globally and am thus stuck with allowing VPN connections to use AES-128 if they so choose (I made sure connections will negotiate to AES-256 before trying AES-128, but I'd like to completely disable AES-128).
Specs below, thanks in advance for your assistance.
Specs
ASA Version: 9.2(2)4
ASDM Version: 7.4(2), I also tried 7.5(2)
1 ACCEPTED SOLUTION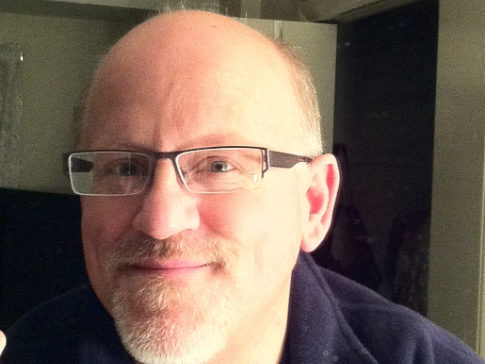 Hall of Fame Guru
Mark as New

Bookmark

Subscribe

Mute

Email to a Friend
I was thinking about this and found an article confirming my suspicion.
ASDM is just a Java applet. As such, it uses the security afforded it by your local Java installation's libraries.
I found confirmation in this TAC note: http://www.cisco.com/c/en/us/support/docs/security/adaptive-security-device-manager/110282-asdm-tshoot.html#prblm13
I tested the instructions and (...wait for it...) - it works!
I went to Oracle's download page for my Java version 8 here: http://www.oracle.com/technetwork/java/javase/downloads/jce8-download-2133166.html
I then unzipped those files and put them in the proper subdirectory according to the readme. It was a bit tricky to figure exactly which of the several Java directories ASDM was using - I did that by right clicking the process on task manager and going to the file location.
(Note: when you upgrade Oracle, it may write a new directory - so you will have to re-do this step periodically.)
Given that, I put the two new files in, changed my SSL custom cipher to exclude AES-128 and then relaunched ASDM. I started Wireshark with a capture filter for my ASA address and watched the TLS 1.2 handshake negotiate AES-256 encryption.
Along the lines of "it didn't happen if there are no pictures", extra points for the screenshot of the actual packet decode (open in new tab to zoom):