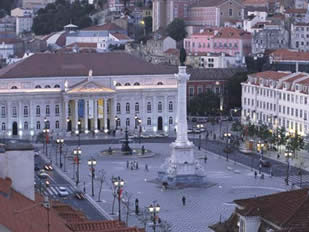 Beginner
Mark as New

Bookmark

Subscribe

Mute

Email to a Friend
To whom who may help me :)
Problem Description: Mapping IP addresses to users are not happening.
Scenario: Two pairs of ISE 1.2 with patch 7 and using a CDA patch 2 in order to map users that do not directly login into Active Directory. I´m using the CDA as a syslog server, receiving the syslog messages from ISE and trying to populates the mapping table.
Tests that i´ve conducted so far:
- Reload the ISE and CDA.
- Changed the security levels of the syslogs
- Removed the Active Directory Servers from CDA so that I could have only one variable, the syslogs messages, to troubleshoot.
- Reconfigured ISE to send the syslog messages to a Solarwinds server to troubleshoot the messages ( at this point so far so good, I can see the messages sent from ISE to the external syslog server )
- Troubleshooted the ports open at CDA and ISE
- Changed from UDP to TCP , and vice versa, the syslog client protocol
- Followed the "Installation and Configuration Guide for Cisco Context Directory Agent, Release 1.0" doc
but nothing that i´ve done to this point I can see the mappings from users to IP addresses. Does anyone have any clue for this?
I´ve attached a couple of screenshoots for you to see!
DS