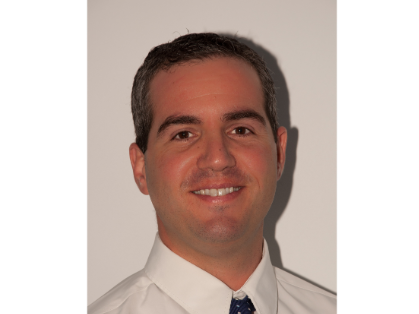 Cisco Employee
Mark as New

Mark as Read

Email to a Friend
Dear Cisco Partners,
Earlier this year, we launched Cisco Identity Services Engine 2.6 that delivers great strides in capability, scalability, and performance. We also introduced all-new, high-performance Secure Network Server appliances: the SNS-3600 series. This new hardware is a vast improvement on our older models, so we're encouraging everyone to consider adopting the new SNS-3600 series appliances now.
What are we announcing?
Support for ISE 2.4 on the SNS-3600 appliances
Why is this important for me?
Currently, customers feel comfortable with running ISE Recommended Release in their production environments, yet SNS-3600 didn't support ISE 2.4 (our current Recommended Release) upon its FCS. As a best practice and our normal policy, we only support the latest release (and future releases) on new hardware but not older releases – meaning that by policy, the SNS-3600 models supported only Cisco ISE 2.6 and not ISE 2.4. However, we understand that many of you still run ISE 2.4 and have asked for support on the new hardware. You asked and we listened - today, we're happy to announce that Cisco ISE 2.4 is now supported on the new SNS-3600 series appliances.
Cisco ISE 2.4 remains our current Recommended Release, and ISE 2.6 is not far behind becoming the Recommended Release itself. ISE 2.6 enables the full power that comes with the SNS-3600 and includes much improvements from both stability and feature perspective, and we urge you and our customers to look into it as their next upgrade. We will keep you updated the moment it becomes a Recommended Release.
What are my next steps?
Communicate to your customers, mainly. Customers might be delaying deployments as they would like to use SNS-3600 appliances.
ISE 2.4 can be downloaded at https://software.cisco.com/download/home/283801620/type/283802505/release/2.4.0. In order for ISE 2.4 to correctly run on an SNS-3600, patch 9 MUST be installed.
Respectfully,
The ISE Product Management Team