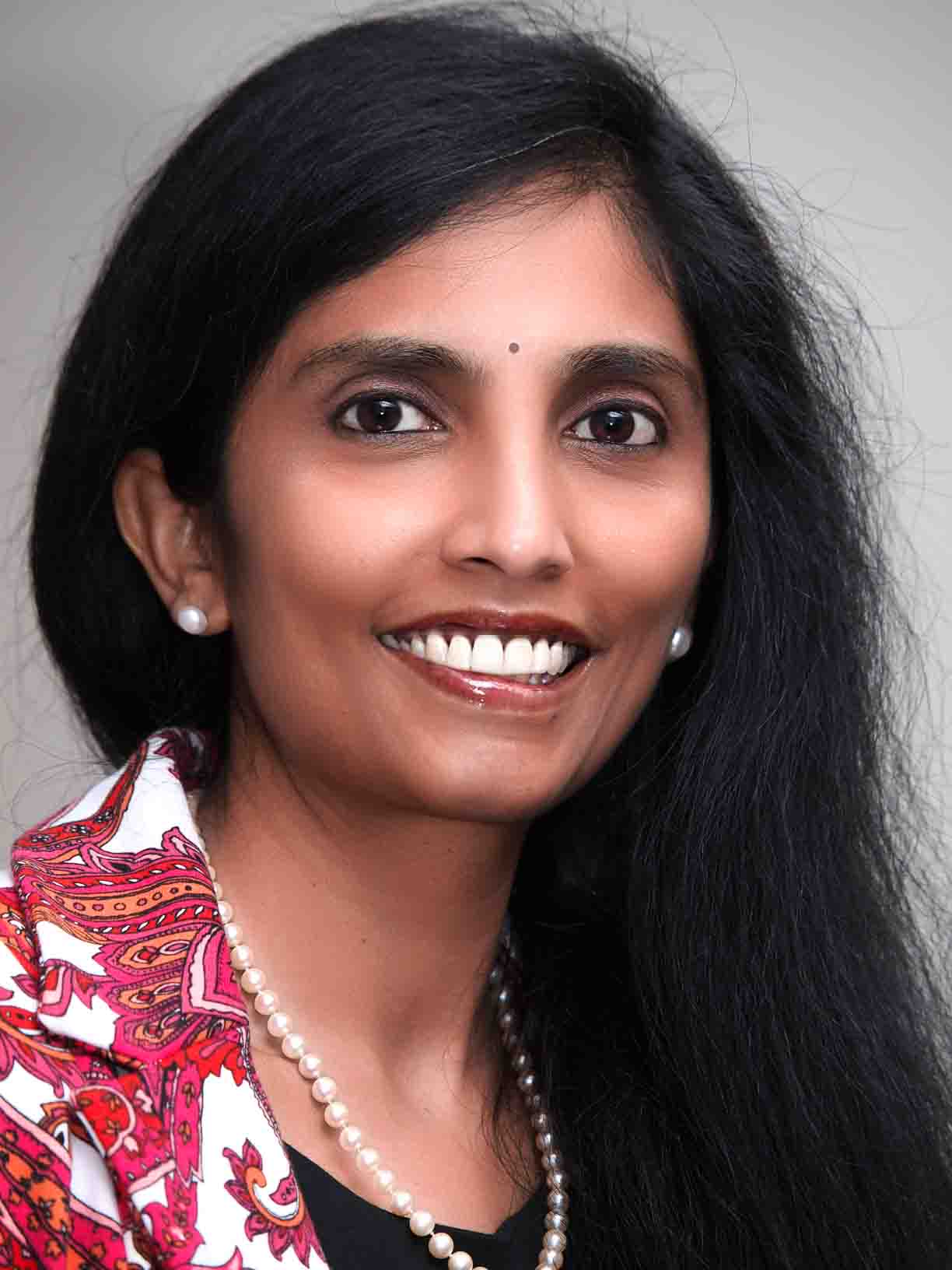 (view in My Videos)FirePOWER Threat Defense for Integrated Services Routers ( ISR )(Live Webcast July 8, 2015 at 10:00 am Pacific Time / 1:00 pm Eastern Time)Ask questions from July 8, 2015 through July 17, 2015 In October 2013 Cisco acquired Source Fire,...
Read More
(view in My Videos)This IPS Tech Tips discusses the needs and protections provided by Cisco in its specially licensed Industrial Controls Security signtures. The general area of Industrial Controls, their security, and how to create a safe signature set f...
Read More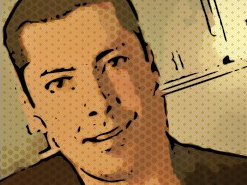 (view in My Videos)Demonstration of the Cisco Context-aware IPS features including:- IPS Policy selection based on User-ID- Global correlation- On-Box inline correlation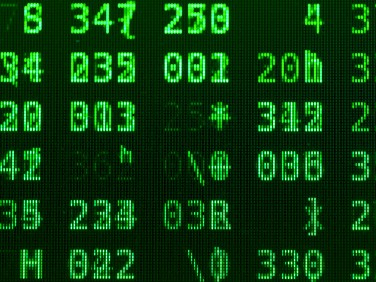 (view in My Videos)Episode 2 of the IPS series - I show how to manage IPS users, all via CLI , no GUI involved yet.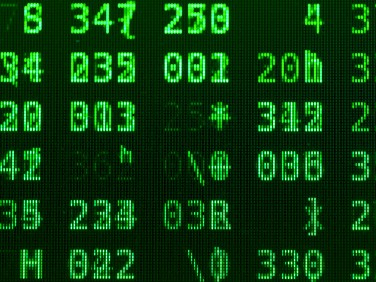 (view in My Videos)Hi everyone, I decided to do a series of clips to introduce those who are new to IPS sensors to what they look and feel like to configure. This is the first one - initial config of connectivity via console .
(view in My Videos)Why the Cisco TAC is creating Technology Videos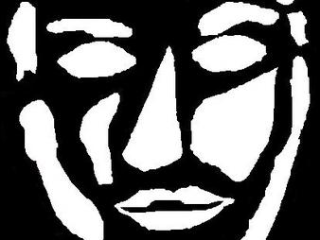 Blayne is an escalation support engineer and CCIE at Cisco, specializing in Security. In this video he shows all the software available for IPSon Cisco.com and explains the differences in the different software files.For more details read this document.
Read More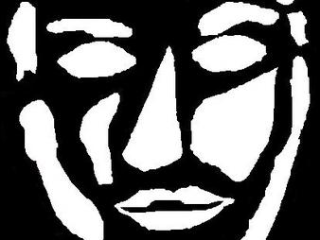 (view in My Videos)Speaker: Robert Albach, James Kasper and Chad RhynerIntroduction and DefinitionsWhat you can do with it and how?Where found in product?Details to consider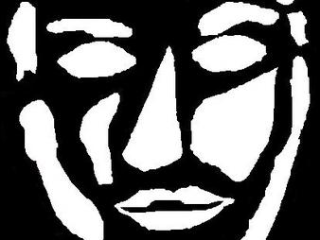 (view in My Videos)Robert Albach, Jim Anderson, James Kasper