Join us live on Tuesday, July 16 at 10 am PT to learn how integration and automation are the key to successful security designs. We'll answer questions about Threat Response and also do a quick demo of our browser plugin and our latest integration with Fi...
Read More

Firewalling Cisco Defense Orchestrator Security Management
(view in My Videos)This video describes what steps are needed while performing a replacement of a ASA, ASA w/ Firepower, Firepower Threat defense. The information used in the video is also available in a power point presentation attached.
Firepower Management center Dashboard customisation
This video reviews how set up the security intelligence feed in the FMC.
Step-by-Step approach to creating a correlation policy.
The REST API is an application programming interface (API), based on "RESTful" principles, which you can quickly enable on any Firepower Management Center running version 6.1 or higher, and use with a REST client.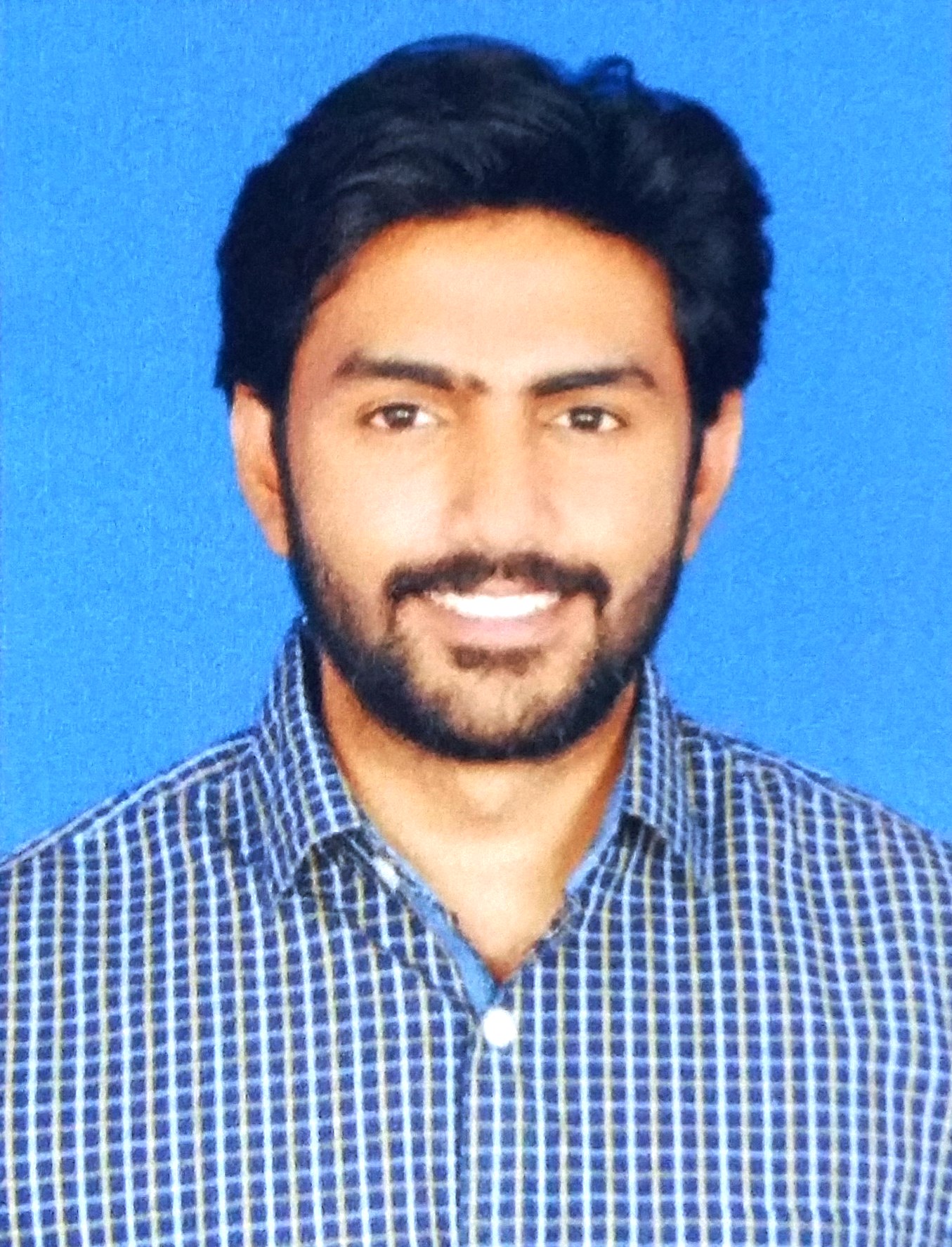 This video is currently being processed. Please try again in a few minutes.(view in My Videos)This video shows how to operate Packet-Trace on Cisco ASA. This video contains CLI and ASDM example.

Check out the latest rackmount firewalls built for the small to midsize business and distributed enterprise. For more information, please visit www.cisco.com/go/asafps
See how the new ASA 5506H-X Ruggedized NGFW with FirePOWER Services product is great for Industrial Control deployments at the edge of your network in extreme environments.For more information, please visit: www.cisco.com/go/asafps
Watch this short video visualizing the effectiveness of Cisco ASA with FirePOWER Services, ranked highest by NSS Labs' most rigorous Next Generation Firewall Tests to-date.