Beginner
Mark as New

Bookmark

Subscribe

Mute

Email to a Friend
Nexus 7000 copy run start "config change is already in progress"
Hello,
we have an N7k with redundant supervisors.
After a copy run start command was aborted (ctrl-c) because it took to mutch time, we can no longer save te configuration.
n7k# copy run startup-config
Configuration update aborted: another request for config change is already in progress
n7k# sh startup-config
configuration change in progress
We tried reloading the standby supervisor, but it won't boot anymore.
The switch is only live for 4 weeks and i hate to have to powercycle it already.
Does anyone have an idea how to recover from this?
Thanks,
Jacco
1 ACCEPTED SOLUTION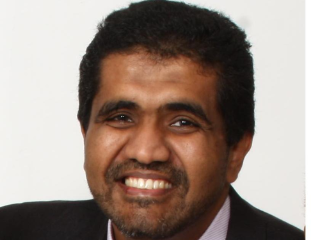 Cisco Employee
Mark as New

Bookmark

Subscribe

Mute

Email to a Friend
Hi Jacco,
What is the NX-OS version that you are running. I think you are hitting a bug (CSCtj44206).
From the bug toolkit
"N7K-reg : 5.1.1 S37: copy r s aborted due to timeout.
Symptom:
The utaker klm queue overflows. A syslog of this format will be seen in the supervisor's show logging output.
%KERN-2-SYSTEM_MSG: Utaker overflowed. Size -40/5242880 - kernel
Conditions:
One of the conditions when this can happen is when a large number of processes exit/crash.
Workaround(s):
Reloading the relevant supervisor is the workaround. If the issue is seen on the active sup, then perform a switchover. If seen on the standby sup, reload the standby module."
It is fixed in 5.1.2
Thanks
Hatim Badr