Contributor
Mark as New

Mark as Read

Bookmark

Subscribe

Email to a Friend
For a large majority of the world, cooking is simple, fun, even easy some would say. I, sadly, am not part of that large majority - I like to think I represent the less talented cooks that exists out there who are familiar to the smell of burnt food. I am sure as you are reading this far you are thinking, "Why am I reading about a stranger's lack of cooking skills in a Mobility Community space?". To answer that question, it is because a smartphone app will save my Thanksgiving Dinner (and potentially my house). This app, which I have grown to love is called Turkey Timer. According to this app, you:
"Enter the weight of your turkey, whether it's stuffed, your desired internal temperature,
and whether you plan to baste the turkey. Using algorithms based on top cookbook
instructions, TurkeyTimer will track the approximate brownness of your turkey, the
approximate internal temperature of your turkey, and about how long it will be until
you can take the turkey out of the oven."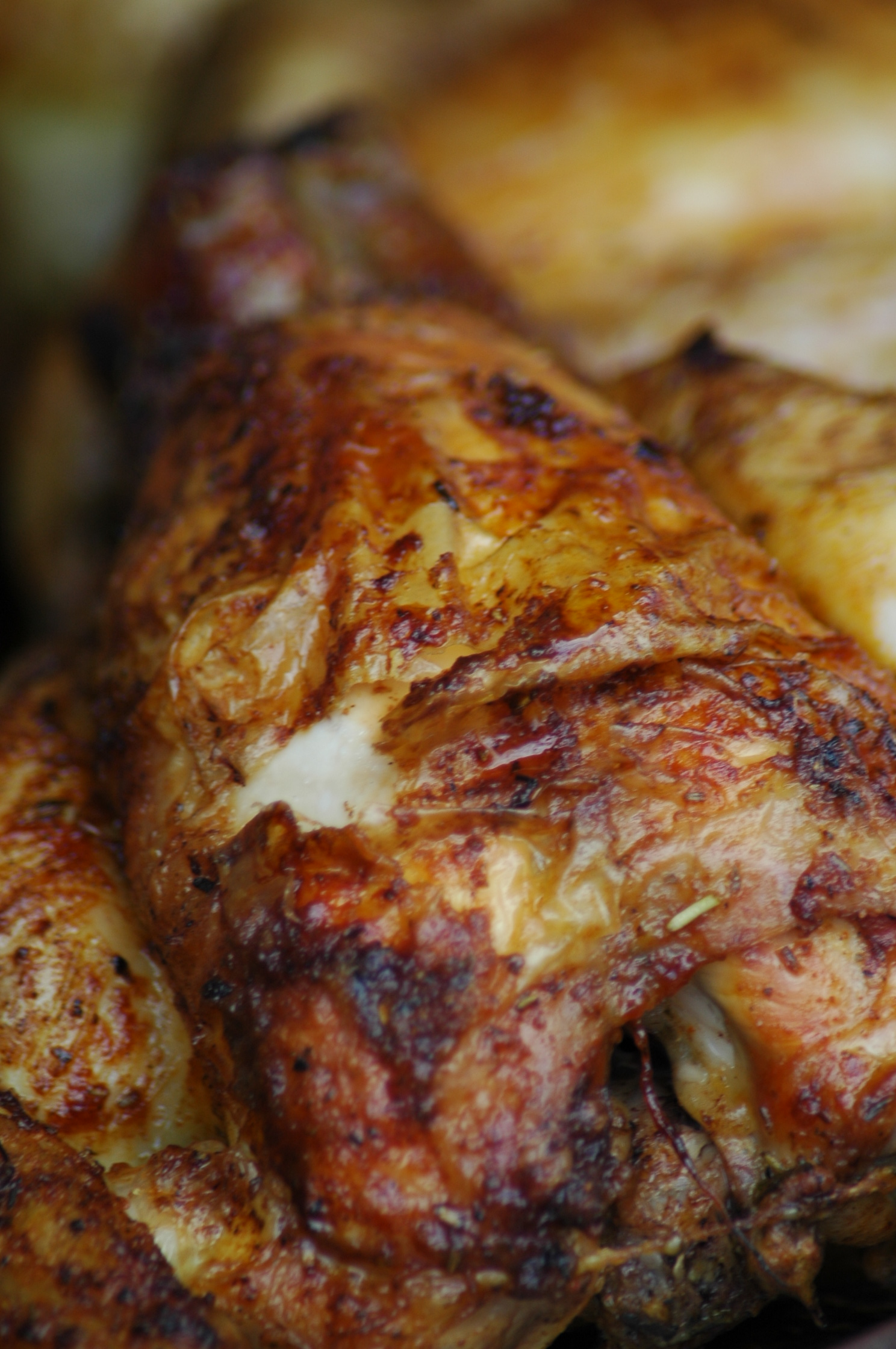 Hopefully my future Turkey
Maybe I am too easily amazed, but if you told me ten years ago that I would be using a phone device to help me cook dinner, I probably would've bet you $100 that would not be the case and run off with my phone and play Snake, the only thing it was capable of other than dialing a number. With mobile devices so readily available and, for me personally, becoming such an everyday reference, I can't help but wonder who thinks of these genius apps for smart phones that I suddenly can't live without. Cooking should be fun and easy-going, just like the Holidays and thanks to smartphone apps, I am one step closer to becoming a master chef! .. well, maybe not that close. But I'm about 82.137% more confident that I won't be burning any turkeys this year for Thanksgiving!
Coming Up
Look forward to more blog posts relating the two things I love: Technology and the Holidays.
More Resources
February 2012 The Latest Gadgets: Determining Factors in the Rules of Attraction

January 2012 Holiday/Tech Post The Birth of the Mobile Phone
December 2011 Holiday/Tech Post: QR Codes: Making the Holidays Easier
1 Comment
You must be a registered user to add a comment. If you've already registered, sign in. Otherwise, register and sign in.