Contributor
Mark as New

Mark as Read

Bookmark

Subscribe

Email to a Friend

By Giovanni Fruscio (Marketing Manager, Service Providers, Cisco)
Whether it was the global warming or the shiny future of communications, Amsterdam was illuminated by a pale sun. Quite unusual and welcome at the end of October.
Software was king this year at the conference and Cisco was the Lead Sponsor for the two tracks: SDN (Software Defined Network) and LTE (Long Term Evolution) also known as 4G.
It was expected that more than 7000 attendees would join the conference and we were anxious to show them our innovation in several areas, including Mobility, Network Virtualization, Video, Cloud.
In Service Providers Mobility we have shown a set of new products, including the Cisco Aironet 3700, the 3G Module for the 3600 and 3700, the outdoor Access Point. In addition to those, we have shown the new CPEs, including the 1921 and 1941 with the 4G-LTE WIC and the Machine to Machine Gateway Cisco 819 4G LTE.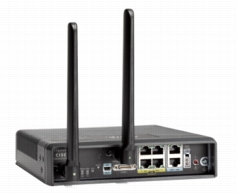 Figure 1. Hardened Cisco 819 Integrated Services Router
For those who resisted to this technology show without running away, we showed them how to monetize investments in building a nationwide coverage with the so-called Small Cells. Of course this had nothing to do either with optimising the access network or with growing the customer base. In this new business model Service Providers can give access to the WiFi network for free because the business opportunity comes from the big data they can collect, package and sell on the people behaviour, typical locations and path. Without keeping any personal information about the users. Wow!! Being a Marketeer in this new business model is really exciting.
In the area of Network Virtualization we have shown demonstrations on products, their manageability, self configuration and the advantages of building a network based on this architecture. Cheap, highly scalable, easy to configure and single point of management. What else?
For Video Solutions, we have shown the benefits of Videoscape Solution and a home automation demonstration. It was funny to remotely control a number of equipments in our offices and to simulate ghost's presence by turning on and off the lights. Not everybody there seemed to appreciate our refined sense of humour, though.
Last but not least, we had a demo on Cloud Managed VXI (that is, in few words, a managed virtual desktop and collaborative space). All that you need for a seat in the office with phone and pc is a keyboard, a screen and less than 10W. That's it. And out of the office? Same environment on your iPad.
After following several demonstrations, I wanted to dive into the conference rooms to follow the leading speeches for the two tracks.
At the SDN and Openflow track, the leading speech was delivered by David Ward, our CTO of Service Providers Architectures, who focused on highlighting the main objectives behind Cisco strategy, being a leading contributor to the standardisation of SDN Architecture and the set of protocols (and routing protocols) defining it. It seemed to be a little strange that in order to address the needs of the Software Defined Network, we just shipped a new custom processor (the Cisco nPower X1 designed to power the Internet of Everything - IoE) and new hardware (Cisco Network Convergence System), but according to David Ward, there are some network elements, like in Core, Metro, DC Infrastructure and Consumer CPE, where network Function Virtualization (or nFV) won't be so effective in terms of efficiency, TCO reduction and performances. He confirmed Cisco's effort to virtualise all of the other network functions, including Network Gateways, Base Stations, Home Gateways, and, the most obvious, control functions. The final objective is to upgrade the existing network to add flexibility and programmability. Why?
Just imagine a world where I want to connect from A to B with a defined bandwidth, quality level, maximum delay and on-the-fly. And if there is capacity, it's guaranteed for the whole duration of the session. The Service Provider will not be a pipe any more. It will be an intelligent, reliable, programmable, secure pipe. It will cost more for OTT (Over The Top) players, but it would be the basis for a profitable model for both of them and for a reliable service to the end user.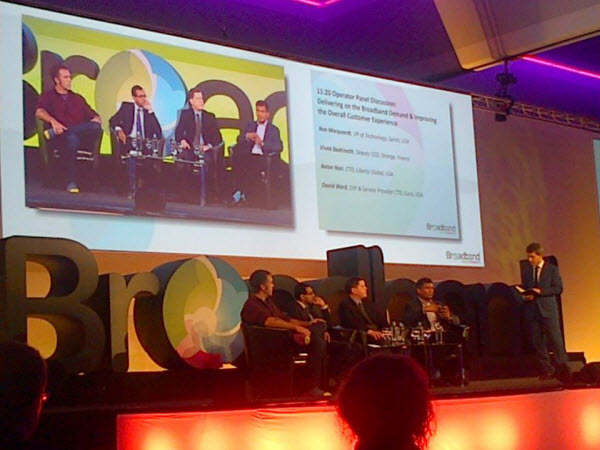 Figure 2. David Ward - Senior Vice President and CTO Service Providers Architecture
Just the time for a round of applause, and I ran to the second track, that is LTE and Future Wireless Access. It was a forward-looking man, the one who proposed the definition Long Term Evolution for the 4G Access. Whatever long term a thing could be, now we are looking beyond. So let's dive in the first presentation, delivered by Paul Mankiewich (VP of Service Providers Mobility). It was focused on showing the dynamics of Radio Access Management. He showed the audience that the virtuous cycle starts from network data collection (Analytics) and, by means of real-time orchestration, policy is applied to the session by interacting with network elements (controllers). Here it comes the benefit of programmability, that allows for real-time adjustment of parameters influencing the behaviour of the network. And then it happens a new data collection. If the cycle had a positive effect on the service, then it keeps going, otherwise it falls back and a new attempt starts.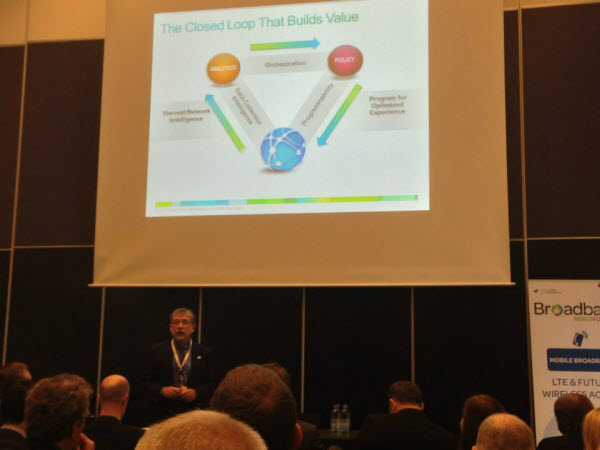 Figure 3. Paul Mankiewich - Vice President SP Mobility Architecture
This was a clear example of application of SDN concepts to a real-life environment. In particular, what Mr. Mankiewich has shown is the functionality of an application that Cisco inherited from the Intucell acquisition. By using this application, for example, operators can reduce the percentage of dropped calls. And this is a Key Performance Indicator that well known operators expose in advertisements campaign, so it's a perfect indicator of the quality of the network.
Lastly, David Ward was in a panel with the Orange Deputy CEO, Sprint VP and Liberty Global CTO. Very interesting discussion around the benefits of SDN in network optimisation and new revenue streams. While Mr. Ward highlighted that SDN architecture is key for the evolution of many solution architectures, like Radio Access Network, Video Distribution and Data Center, the Operators highlighted that the cost structure of the network should evolve to support the explosion of data, but at the same time be flexible enough to allow for a community of developers to open new opportunities for partners and OTT.
At the end of the show, I was so excited by all of this new technology, that I wanted to relax in front of a cup of tea. But I couldn't resist to the temptation to connect with my iPad to the garage, turn on the lights and check if there was some wine left for me when back at home.
Above: Watch a short video capturing Cisco's presence at BBWF 2013
More Resources
Check out photos from the event in the BBWF 2013 Facebook Photo Album

Read more blogs posts by Giovanni Fruscio here

You must be a registered user to add a comment. If you've already registered, sign in. Otherwise, register and sign in.