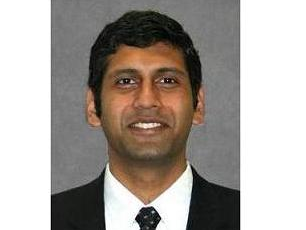 Cisco Employee
Mark as New

Mark as Read

Bookmark

Subscribe

Email to a Friend
I had been playing with multiple ideas on 5-Yr Vision for mobile operators, LTE Readiness and such in last 12 months. One of these ideas is "IP Index" of the mobile network.
Concept: The concept basis is simple - the next-generation mobile networks are "all IP". Networks slowly and steadily have been moving towards IP. "IP Index" measures your progress towards IP in relation to where your network can be (best case scenario) and an average of operators around the world.
Framework: The framework measures the network on eight criticial principles of IP network. The framework for "IP Index" and "LTE Readiness" is same or similar, except for the outcome. These principles that leverage Cisco's thought leadership in IP are:
Architecture and Design
IP Implementation
Scalability
Resiliency
Security
QoS
Mobility and Applications
Management

Hunt: After the ideas were more firm, there was a hunt for "seed operators" - operators that can form the baseline average for the Index.
These are now part of a growing database with mobile operators based on size, theatre and access technology.
I look forward to hear your thoughts. And if you would be interested to measure IP Index in your network. Happy IPfication!
You must be a registered user to add a comment. If you've already registered, sign in. Otherwise, register and sign in.