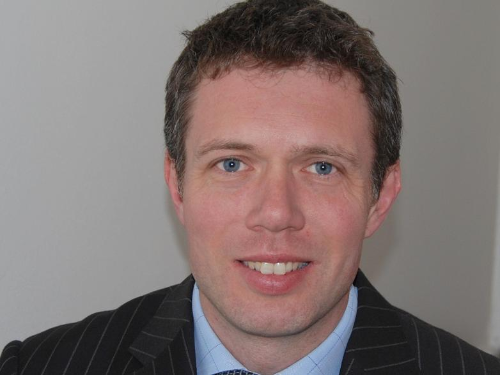 Beginner
Mark as New

Mark as Read

Bookmark

Subscribe

Email to a Friend
I recently received a letter from my mobile operator saying that it planned to raise the price of my monthly tariff plan in line with inflation. I can't remember ever receiving this kind of letter from my operator before, but I am not that surprised that prices are on the rise.
Across the EU27, mobile prices fell by an average of 11%-13% per annum between 2006 and 2010, according to mobile trade body the GSMA. But, here in Europe at least, I think the era of annual falls in mobile tariffs is coming to an end.
Many European mobile operators are caught between a rock and a hard place. As mobile data traffic surges, operators need to upgrade their networks and ultimately license more spectrum to build out LTE coverage. That means they can't significantly cut capex budgets even though their revenues are under pressure from both regulation and competition. These factors are compounded by a fundamental shift in customer behavior. Some savvy mobile subscribers are downshifting to cheaper tariff plans with smaller allowances of inclusive texts and voice minutes, as they make greater use of IP-based voice and messaging services.
That trend is putting pressure on operators' ARPU and profitability. With a modest average return on capital employed (ROCE) of 13% in Europe in 2010 (according to the GSMA), mobile operators don't have a great deal of room to maneuver. New revenue streams (such as machine-to-machine connectivity) are on a slow burn, while rising mobile data revenues are being offset by falls in voice revenues. So the easiest way to shore up ROCE in the short-term is to raise prices, particularly on tariff plans including large data allowances – customers will always need data connectivity, even if they only use IP-based services, rather than operators' messaging and circuit-switched voice services.
Of course, raising prices carries risks – in many places, mobile operators face competition from free WiFi. Moreover, in some markets, there are disruptive new entrants that may continue to use low prices to fill their partially-empty networks with traffic.
Even so, on balance, I believe many European mobile operators will follow in the footsteps of their fixed-line counterparts and attempt to regain some pricing power, gradually raising tariffs. Even if a customer exodus forces them to backtrack, the days of annual double-digit price declines are surely drawing to a close.
You must be a registered user to add a comment. If you've already registered, sign in. Otherwise, register and sign in.