Beginner
Mark as New

Mark as Read

Bookmark

Subscribe

Email to a Friend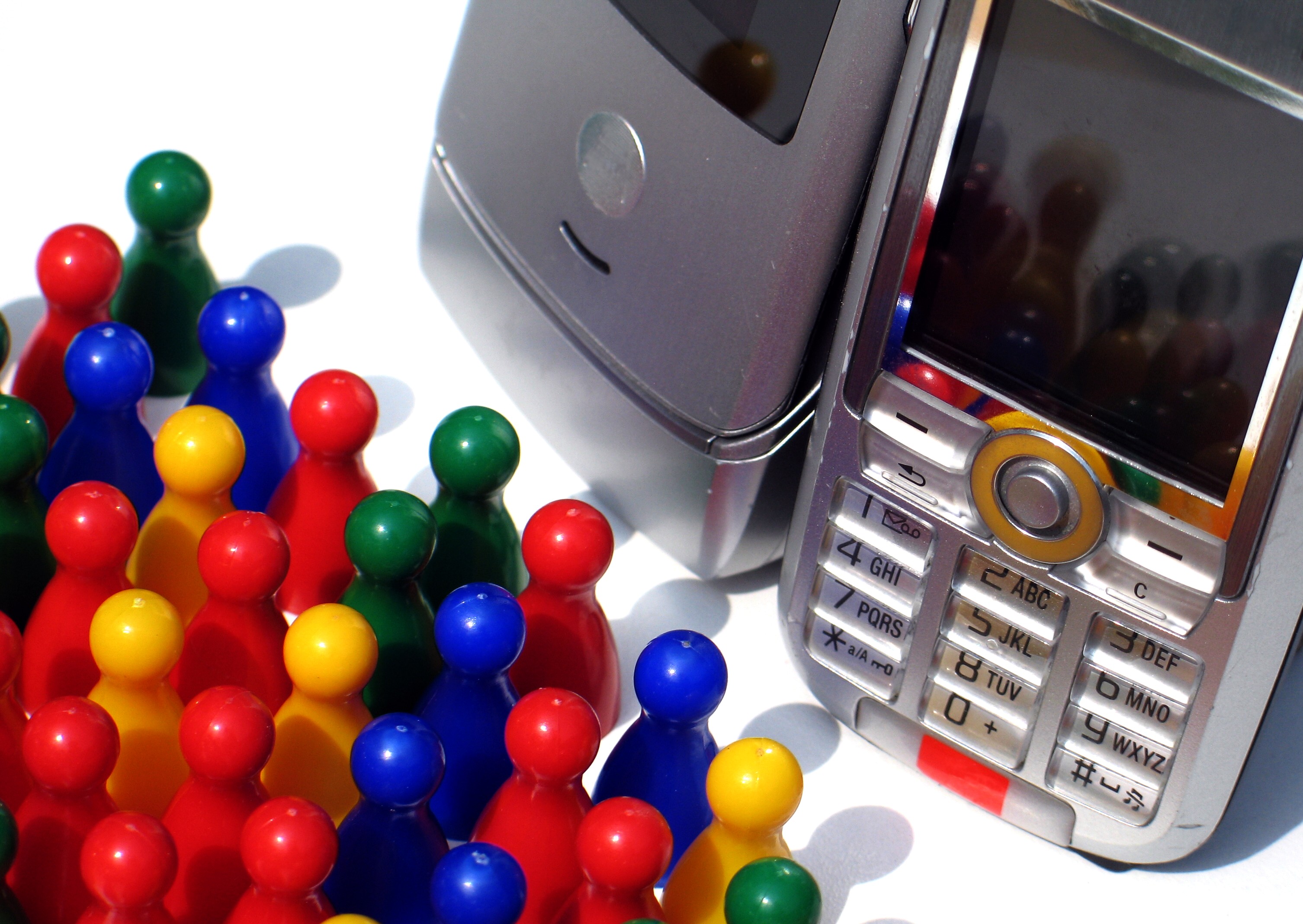 By: Nora Goodman, MsMobileConverg
When the first news reporter began working in live radio, the world was informed; when the first reporter began working in live broadcast, the world was transformed. The world has changed since then with the introduction of mobile and social channels, and now, reporters are civilians. Civilians are news-hounds, and their audience is global, aware, and informed, all at the same time.
The mobile device has made us boundary-less and timely. It has allowed for immediate video streaming of global events and happenings from a variety of perspectives. From wartime bombings reported via Bambuser to live updates from the Middle East via @jeananmoussa on SMS, we are now in the throes of a fresh news delivery platform.
One example of a solidly-delivered news piece from a civilian reporter via a mobile device was around an incident that happened a few years ago on the Underground in London. A young professional captured an Underground subway worker bullying an old man to the point of humiliation, which stopped the train. The young professional, Jonathan MacDonald, immediately became a civilian reporter and notified the world via his mobile device by broadcasting a video of the incident. The video, which then went viral due to the emotion the story conjured in viewers, captured the attention of the Mayor of London; broadcast stations; a very popular global magazine, Modern Culture; and other more traditional news sources. It was a great testament to the power of mobile.
Reporting is in the hands of the device owner and if their story is strong enough, the news has the ability and agility to reach millions via mobile devices and platforms. Mobile devices have allowed information to be broadcast without any heavy lifting or crew. The "reporter" need only be in the right place at the right time to capture a newsworthy moment.
No matter how you prefer to consume news – newspaper, Twitter, online news sites, mobile devices have completely changed the news industry, one civilian reporter at a time.
I'm Nora Goodman and this has been the Mobile Minute. Please feel free to follow me on Twitter @MsMobileConverg
You must be a registered user to add a comment. If you've already registered, sign in. Otherwise, register and sign in.