Beginner
Mark as New

Mark as Read

Bookmark

Subscribe

Email to a Friend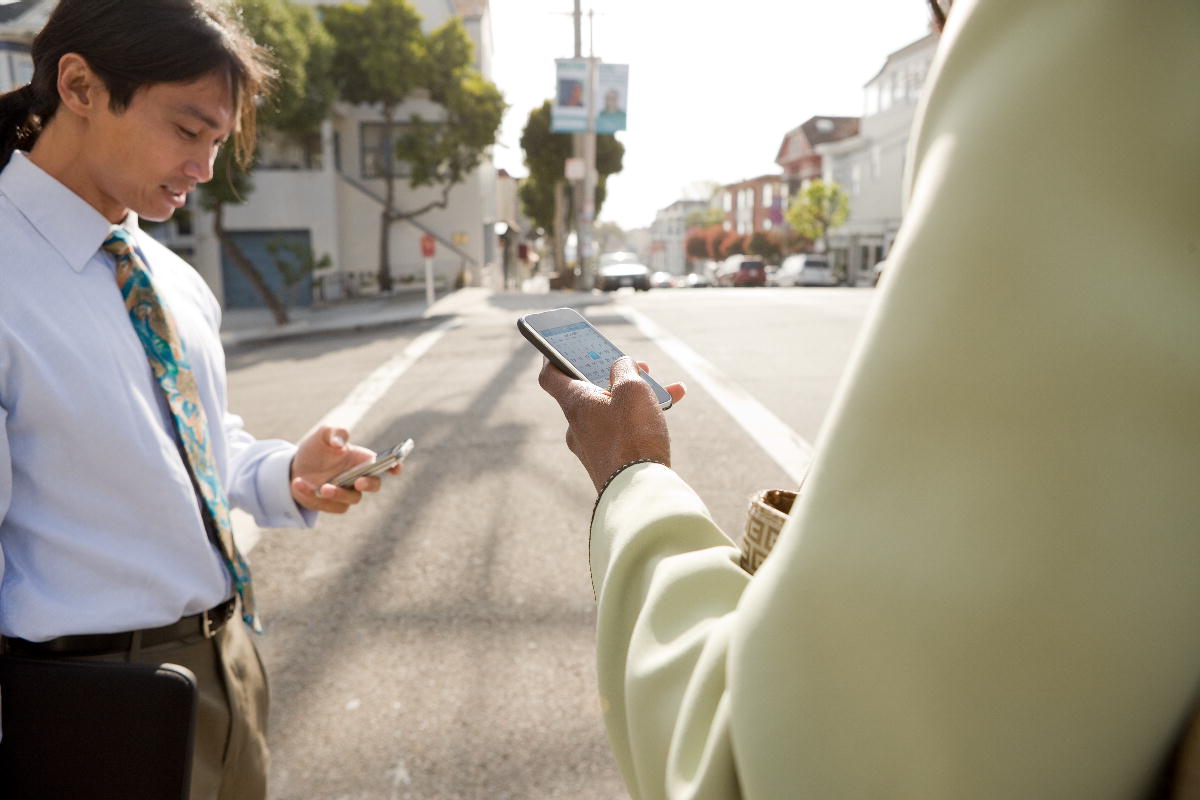 The eight industry disruptors that I described earlier are creating a number of tipping points in the mobile industry – the outcome of which could radically alter the mobile ecosystem as we know it. These key strategic questions are defining the future framework of how the mobile industry looks and operates. The answers to these questions fall along a continuum, like a child's see-saw or teeter tooter, strongly tipping the industry in one direction or another. Understanding these tipping points and their possible outcomes allows us to better define the future characteristics of the mobile industry.
I believe that the following 5 tipping points, or key strategic questions, are fundamental in framing the future characteristics of the mobile ecosystem.
1. Applications versus Mobile Cloud
Will services continue to be delivered from an application resident on the device or be delivered on-demand through the cloud?
Will the business model switch from purchasing per application to paying for a service per usage or subscription
2. Mobile Networks versus Wi-Fi
Will the explosive growth of data traffic require that mobile operators increasingly use Wi-Fi to meet demand?
Will the cost to the user and improved experience force people to increasingly use Wi-Fi over mobile networks for connectivity?
Will the rise of Wi-Fi centric devices, increased availability and technology advances create an alternative "mobile" Wi-Fi network?
3. Devices versus Ecosystems
Will users purchase the device , for its own value, or simply as a means to access a broader ecosystem?
Will we have a universal, interoperable mobile ecosystem or a number of powerful, closed systems?
Will the mobile operator continue to exert power to control and subsidize devices and functionalities on their networks or will all devices be equally welcome on all networks
4. Traffic Growth versus Profitability
Will mobile operators find ways to increase the revenue per MB or will they be forced to focus largely on cost containment to maintain network profitability?
Will mobile operators continue to make significant network investments or will they drastically scale back because they can't get adequate returns on investment
5. Mobile Operator versus Over-the-Tops (OTTs)
Will OTTs displace significant revenues from the mobile operator's core services (e.g., voice, SMS) or will they be more niche players?
Will mobile operators control or collaborate with OTTs or will they be relegated to principally transporting the OTT services on their mobile networks?
Will end users consume services beyond connectivity from mobile operators or will they see OTTs as the key providers of these services?
Future articles will explore how the potential outcome of the these tipping points will re-shape the mobile ecosystem and successful strategies for different players in the newly defined mobile value chain.
Read Stuart's next blog post continuing his blog series The Future of Mobility: A New World for the Mobile Industry
About the Author
Stuart Taylor's further industry research, insights and perspectives can be found at his blog The Connected Life
Follow Stuart Taylor on Twitter: @STaylorCisco
More Resources
8 Strategic Inflection Points Redefining the Mobile Industry By: Stuart Taylor
The New Mobile World Order - Perspectives on the Future of the Mobile Industry (White Paper)
You must be a registered user to add a comment. If you've already registered, sign in. Otherwise, register and sign in.