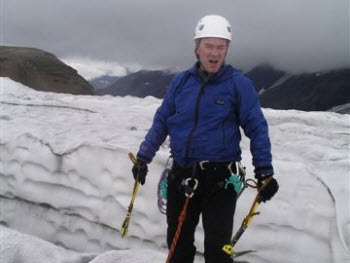 Beginner
Mark as New

Mark as Read

Bookmark

Subscribe

Email to a Friend
I described in my last post that there was recently a 3GPP workshop in Lljublana looking at technology ideas for 3GPP Release 12 and beyond, for deployment around 2015. One of the ideas brought up was for greater integration with WiFi, and subsequent to this discussions have been ongoing to flesh out what needs to be studied. Hopefully some agreement will be obtained at the 3GPP Plenary meetings in Chicago at the beginning of September.
It is worth considering a bit more what greater integration between the two technologies might mean. When 3GPP devised its System Architecture Evolution (SAE), there was a requirement for non-3GPP radio access technologies such as WiFi to be able access the Evolved Packet Core (EPC), with seamless handover if needed. Figure 1 shows one of the architecture defined to allow this to happen, with the non-3GPP technology (WiFi) accessing a P-GW via the S2c interface.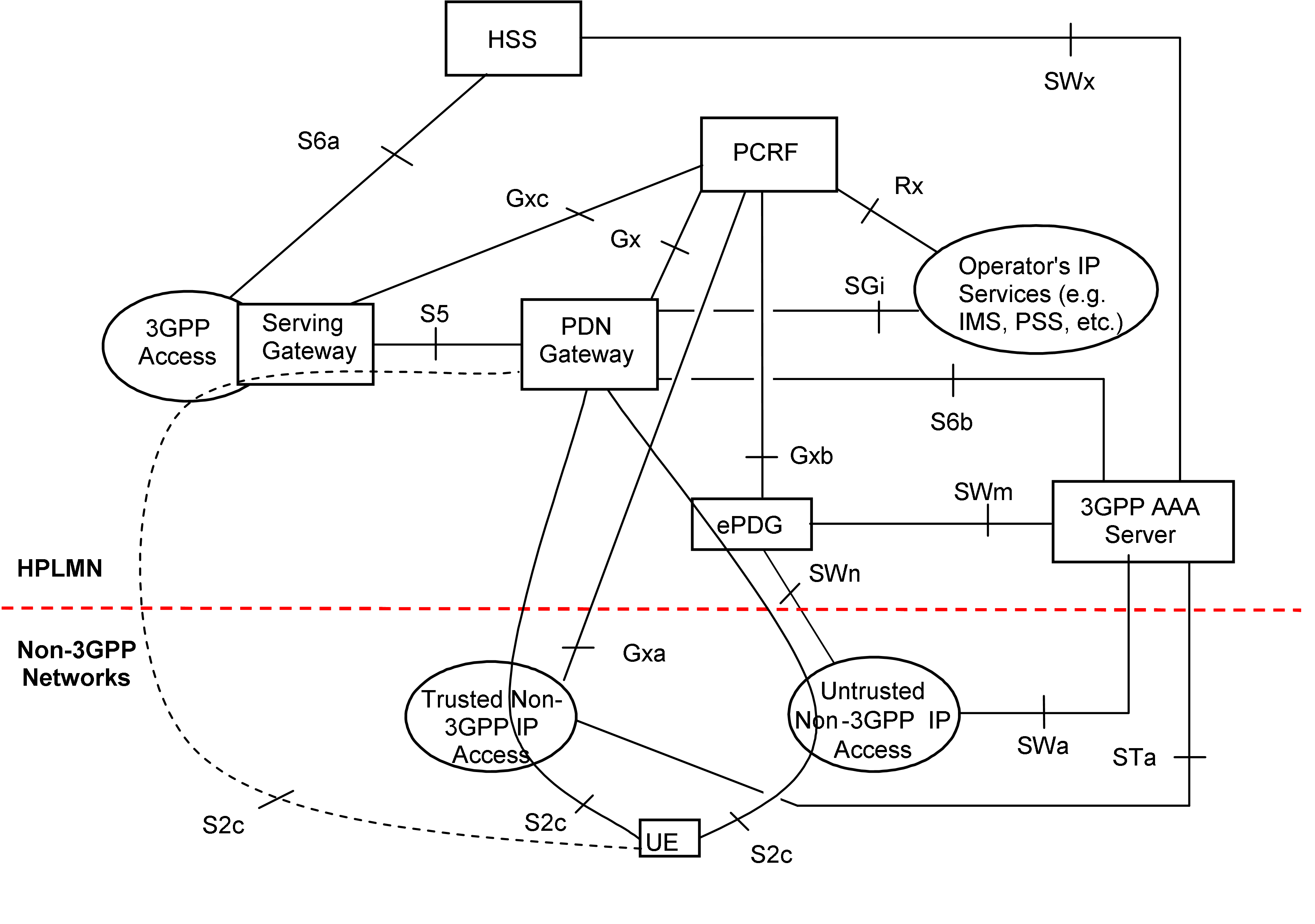 Figure 1 Non-Roaming Trusted Access to the EPS using S5 and S2c (source 3GPP TS 23.402)
However, this is access in to the core network and so the design principles separating radio access and core networks mean that the P-GW has no knowledge of where a cell or WiFi access point is physically, or whether two are close to each other to allow better radio coordination. So, although WiFi and cellular can connect at the core, they are not really integrated – and certainly not joined at the hip.
Towards a closer union - is it possible to do better?
WiFi technology has moved on a lot over the last few years and the WBA has taken on board the need to provide many of the ease-of-use features that cellular systems provide , with automatic connection to a hotspot without having to enter a password or go through a splash screen and also the ability for a device to probe a hotspot to see if you are allowed to connect to it before actually doing so, and also the possibility to assess some load information about the hotspot before accessing it to see if the quality of service will be sufficient. Cellular service providers have always been able to focus on the quality of service and user experience that controlled access to licensed spectrum gives, and load-balancing handovers or service-based handovers have been possible for a long time.
So, to bring the two technologies closer together at the radio level one approach would be for a multi-mode device able to probe a WiFi hotspot and both
Check if the hotspot and cellular service providers had a relationship (such as the hotspot supporting a designated SSID or having access to a gateway to a cellular network), and
Get an indication of the load on the WiFi system and potential quality of service
and signal the results back to the cellular network.
The cellular network would then be able to decide whether to encourage the device to hand over some, more or all of its radio traffic to the WiFi hotspot. There is already a technique known as ANDSF (Access Network Discovery and Selection Function) that allows cellular operators to encourage a device to select certain types of network depending on what services the device wants, where it is and how many technologies it is connected to. However this is general guidance that can't be updated instantaneously and adapt to real time radio conditions, so it seems that there is the possibility for the network to play a greater role.
From a social perspective, it's clear that although these features can be developed, service providers will have to tread carefully in deploying it as users can have multiple WiFi subscriptions and many will wish to choose which service provider they use at any time for very valid reasons such as cost, and I expect that a significant number of passionate WiFi advocates will campaign against it, even if user choice is built in to the technology.
However, I do envision combined WiFi and Small cells linked together and using a common backhaul for user data where this could help create a service to the user that was both flexible and a step up in the user experience, which has to be positive for those that want it.
For those fans of English light operetta and its sometimes fanciful wording, there is a duet from Gilbert and Sullivan's Iolanthe that contains the verse
That is why
I am sure we should not tarry
Ere we marry,
You and I!
(Duet – Strephon and Phyllis)
Stuart Taylor has recently posted a blog entry entitled Wifi or Mobile? That is the Question – perhaps the answer can be both.
2 Comments
You must be a registered user to add a comment. If you've already registered, sign in. Otherwise, register and sign in.