Highlighted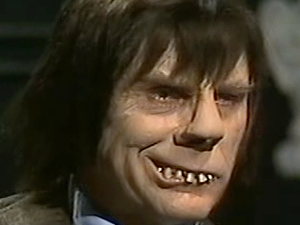 Beginner
Mark as New

Bookmark

Subscribe

Mute

Email to a Friend
NSS322 file and web server stop responding
Hi,
This has happened now 3 or four times, every couple of weeks: File server stops responding. I try to check through admin web tool, but web server does time out or just shows the login page after a long waiting period. Does never respond any further. Basically this would force me to do a hardware power cycle. OK, I can still ssh into the system, so I could restart from command line. But I would rather have some advice where to look into the logs to find out the cause and fix it or have it fixed. I am using mostly AFP file service (Mac clients), some SMB/CIFS. And TimeMachine (which also stopped responding). Web server only for administration access.
My linux days are long gone. I tried with /var/log/messages but that one is empty. Some files (conn.log, event.log) in /etc/logs are none-text files, so not very helpful.
Every hint is welcome!
Thanks
Peter
After reboot the logs reveal a huge number (5500+) of entries like the following:
| | | | | | |
| --- | --- | --- | --- | --- | --- |
| 2011-01-08 | 05:17:03 | System | 127.0.0.1 | localhost | [Network Service Discovery] Gateway failed. UPnP Discovery Service stopped. |
I was not aware I use UPnP, need to check whether I can deactivate. Anyway, the page with the first of those messages does not display in the System Logs. Very frustrating! I consider this a bug. I can skip over the page in the logs display, change the number of entries displayed per page, but I never get to the first of the above entries to see what might have happened right before.