Highlighted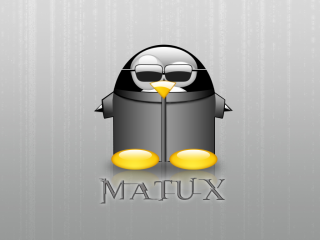 Cisco Employee
Mark as New

Bookmark

Subscribe

Mute

Email to a Friend
NSS4000 problems with the time synchronization (5 minutes)
Hi,
We are just facing problems with the NSS4000 and the synchronization. After adding it to the Active Directory (pre-Windows 2000) and using the same Microsoft Windows 2003 Server as NTP server to synchronize the time, we experience issues of 5 minutes behind after some time. Through packet captures we realize that the NSS make NTP request every 30 seconds (that's why the error doesn't appear at the beginning of the setup), but after some time running it starts to requests the time sync every 5 minutes, complicating the regular night tasks as backups or background scripts to perform automatic tasks by rejecting the credentials used to access to the NSS.
Do you have any workaround?
thanks,
- jms
Highlighted
Participant
Mark as New

Bookmark

Subscribe

Mute

Email to a Friend
The best practice whenever using AD (any flavor) and NTP is to have AD and NTP running on the same server. Is there an NTP daemon on the ADS machine you can point the NSS to. That should fix the problem.