Beginner
Mark as New

Bookmark

Subscribe

Mute

Email to a Friend
Basic Help Port Forwarding on RV340
Can someone help me with a basic question on port forwarding on a RV340? My experience with other router brands (e.g., ASUS) does not translate.
Exactly how, step by step, using the browser interface, do I set up port forwarding to direct traffic hitting the router on port 11991 to get directed to IP address 192.168.1.199? Sounds simple but the manual does not provide any examples. Does the internal port (in this case 80) have to match the external port?
I gather I first have to define via Service Management a new service linked to port 11991. Let's call this LOE.
I then need to set up the port forwarding. What do I enter for External Service and for Internal Service? I assume the IP address is 196.168.1.199 and the interfaces could be "any."
Are there other changes required? Thanks.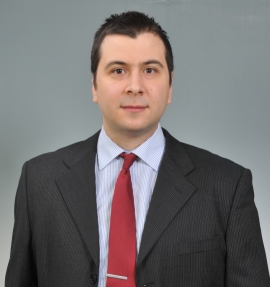 Cisco Employee
Mark as New

Bookmark

Subscribe

Mute

Email to a Friend
Beginner
Mark as New

Bookmark

Subscribe

Mute

Email to a Friend
Thanks. i sorted it out. For the reference of others who come to this page, here are the steps.
1. Define via the Service Manavgement tab a service that identies the external port in use. I'll call this "Service 1"
2. Define via the Service Management tab a service that identifies the internal port to be used. I'll call this "Service 2"
3. In the Port Forwarding tab put Service 1 in External Service and Service 2 in Internal service and identify the LAN IP of the device in use in the appropriate cell.
So the Cisco interface just requires the additional steps of defining two services rather than just allowing the user to enter the internal and external ports.