Beginner
Mark as New

Bookmark

Subscribe

Mute

Email to a Friend
I have been trying to get the RV110W to place all VOIP phone data at a higher priority than other internet data. I have tried to connect all the phones to a seperate switch and connect them to port 3 with everything else on port 1. Then I have place port 3 at the highest priortiy in the "QoS Port based settings" page. Still when there is a large FTP data transfer going, the phone quality is poor (sounds like dropped packets).
Is this the wrong thing to do? Should some other setting be done?
Note this router only has these QOS settings:
Bandwidth Management (set to give SIP the highest priority)
QoS Port-based settings
CoS settings
DSCP Settings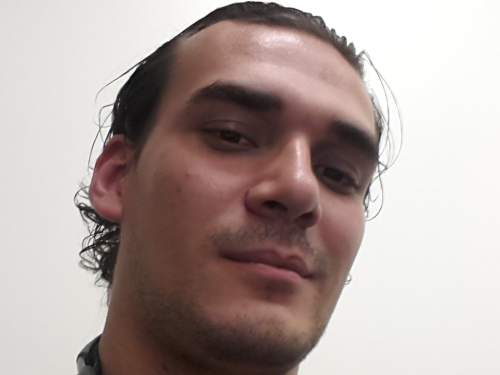 Beginner
Mark as New

Bookmark

Subscribe

Mute

Email to a Friend
Hi Mark, thank you for using our forum, my name is Luis I am part of the Small business Support community. I apologize for your inconvenience; I have some questions for you, what devices models are you using? Could you please, share to us you topology will be useful? What firmware are you running in your RV110W?
I hope you could provide us this information in order to provide you a better support.
Greetings,
Luis Arias.
Cisco Network Support Engineer.
Beginner
Mark as New

Bookmark

Subscribe

Mute

Email to a Friend
Luis,
Thanks. The firmware is 1.1.0.9, it is a RV110w. All phones are plugged into a single 16 port "dumb"(non managed) switch which is then plugged into port 3 of the router. All the internet using computers are connected to a separate 24 port dumb switch which is plugged into port 1 of the router. The switches happen to be netgear but I don't think they are significant as they are not managed switches and have effectively no control over anything. The router is then connected to a Verizon modem for the DSL (slow) internet connection.
The QoS screen is below.