Highlighted
Beginner
Mark as New

Bookmark

Subscribe

Mute

Email to a Friend
RV220W - Feature Request - VLANS
I am not sure why they changed the VLAN configuration page, or if anyone else cares. But I would like to request that it is either changed back, or the ability to decide which vlans use which ports is added, rather than the current tagged, and untagged options. I also think any wireless vlans should be seperate as they were in the older firmwares.
Having spoken to support the changes were implemented to make it easier to configure. Personally it hasn't made things easier for me.
Old Configuration Pages: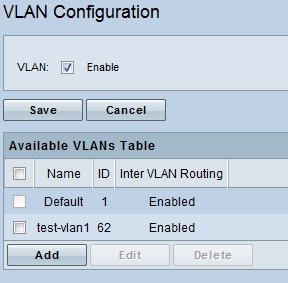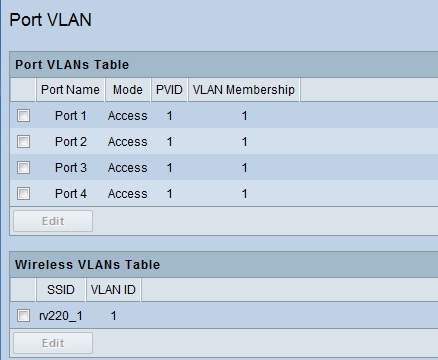 New Configuration Pages:

Cheapers Cisco routers have these options (except they only allow 4 vlans) as do many other makes such as draytek.
I bought this router because it was intuative and simple to use and allowed me to specify which vlans used which ports, now that this feature has gone it's caused me all sorts of issues. Maybe I am alone on this one, but it seems like a step backwards to me. It just isn't as configurable.
Would anyone else like to see the old vlan config pages back?
Is this possible?
How does one go about officially putting in a feature request?
Regards
Michael.