Highlighted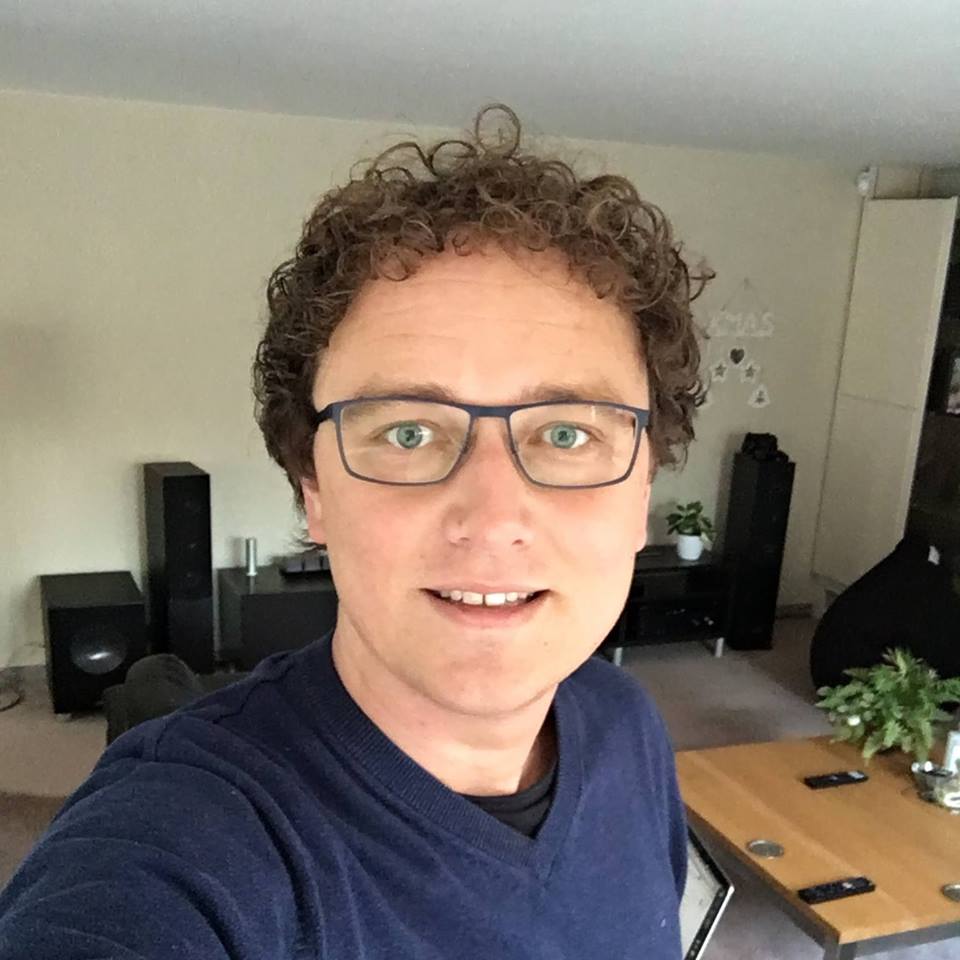 Participant
Mark as New

Bookmark

Subscribe

Mute

Email to a Friend
RV320 Always uses connection with static IP
Hello there all,
I have a bit of a problem hoping someone could help me.
The situation is this: We have on WAN1: auto assigned DHCP Cable internet with 150/15 down/up.
on WAN2 (static IP) we have Fiber 100/100 down/up.
Now the problem is that even though i have set load balance mode to auto, it always goes out with WAN2 (I can see that by going to any what is my ip website).
I tried switching both connections but then still after about 20 seconds the RV320 starts using the Fiber.
Then i thought of using Priority through BW management but when you enable anything there, throughput to WAN drops from full to like 50-60mbps which is ofcourse not what i want. And then I thought of setting the router to Smart link backup: WAN1, but then it disconnects WAN2 untill WAN1 goes down which is also not what i want.
I basically want WAN1 to be used mostly and for example for the upload use WAN2, what am i doing wrong here or is this just bugged??