Highlighted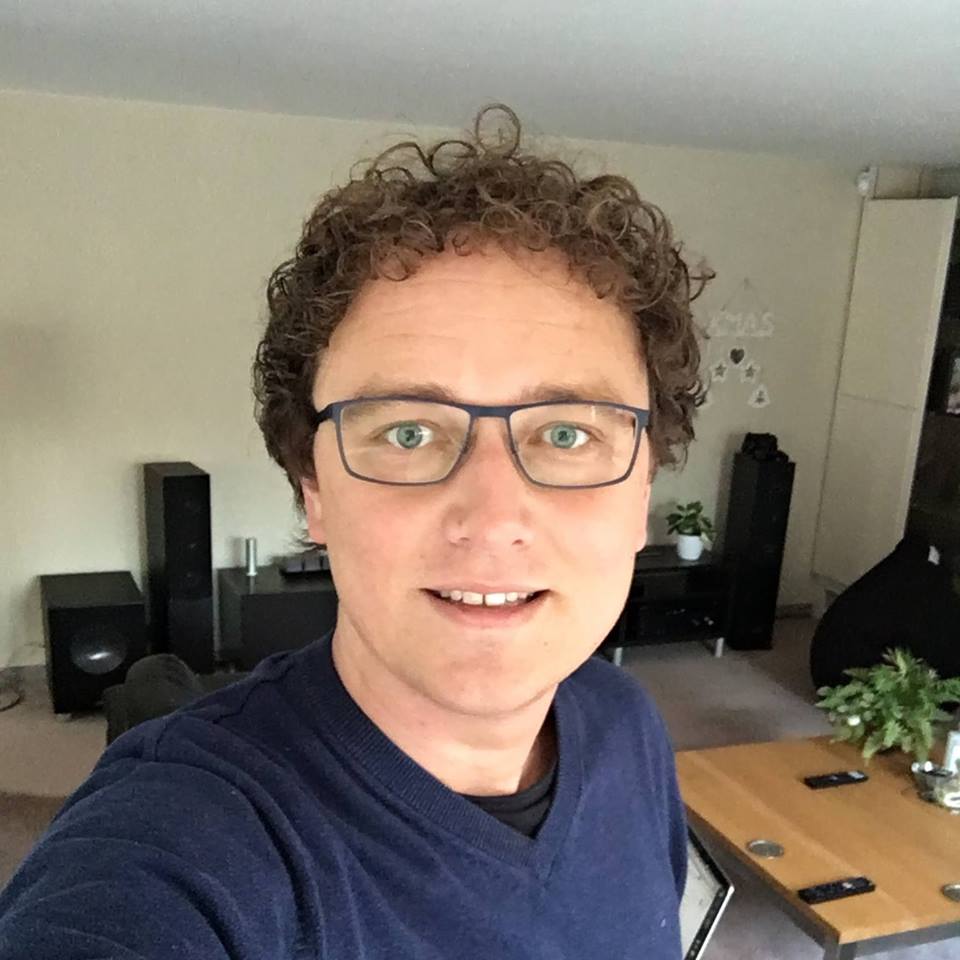 Participant
Mark as New

Bookmark

Subscribe

Mute

Email to a Friend
RV320 DHCP and WAN questions
Hello all,
So far I love the RV320 its super fast and works really good (with 2 WAN connections).
I though have a few questions hoping someone could tell me:
1) Under DHCP Server it gives the option of to use DNS from ISP or DNS Proxy, what is the main difference between those two options?
Right now I have this set to DNS from ISP.
2) What are the pros and cons of enabling IPV6 DHCP and what is the best setting for that (Yes both ISPs I have suppor IPV6)?
3) What is the best option to set as client lease time for DHCP? (its set to 1440 default).
4) On the System Summary page I see both WAN1 and WAN2 connected (i set it to
Load Balance (Auto Mode) but for WAN2 i always see: Connected (Inactive)
Why does it say inactive?
Thank you!