Highlighted
Beginner
Mark as New

Bookmark

Subscribe

Mute

Email to a Friend
RV320 port forwarding to IP higher than 30?!
Does someone know how to configure the RV320 to forward from external interface to internal IP higher than 30?
The problem in details:
RV320 with latest firmware (1.1.1.06)
on WAN interface a official fix IP to use some services with NAT
on local net (192.168.163.x) some services on different machines I will use from everywhere
I configure some services:

3389 RDP on server machine (ip.9)
33891 RDP1 on client 1 (ip.28)
33892 RDP2 on client 2 (ip.143)
33893 RDP3 on client 3 (ip.218)
When I configure RDP and RDP1, no problem, no error message. RDP to this machines is working fine. But when I want to configure RDP2 to machine with IP 192.168.163.143 I get a error message:
"Private IP address should be under 192.168.163.1~30!"
Ok, "should", but is there a way arround this limitation? Some ideas? Many thanks for... no way to reconfigure the addresses.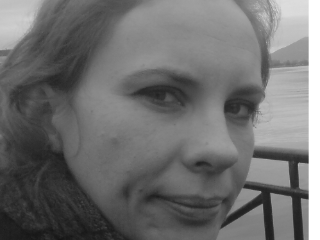 Cisco Employee
Mark as New

Bookmark

Subscribe

Mute

Email to a Friend
Hi Meinereiner, I was not
Hi Meinereiner,
I was not able to recreate the issue. I managed to create port forwarding rule for IP such as 192.168.20.30 as well as 192.168.20.130. Perhaps I am missing something in my test or you might need consider factory default reboot.
Regards,
Aleksandra
Beginner
Mark as New

Bookmark

Subscribe

Mute

Email to a Friend
Meinereiner, If you are port
Meinereiner,
If you are port forwarding within the same public ip address then the external port would have to be different for entry on the internal 3389 port. Let me know if you this helps.