Beginner
Mark as New

Bookmark

Subscribe

Mute

Email to a Friend
RV320 VLAN advice needed please
just wondering if anyone wiser than me can help. I have setup my gateway to gateway connection ok and I can access each side.
Office 192.168.1.0
Remote 192.168.2.0
in the office I have now created two more VLAN networks on the RV320
192.168.10.0
192.168.20.0
I am trying to set it up so that the remote site can access all the networks (more for Remote Desktop to the servers)
i can see in the Gw to Gw setup, the RV320 asks for a subnet of each site and I can't seem to add the new networks to this section. I have also read about using the Advanced Routing option. The VLAN are created and have enable inter VLAN access. When I am in the office I can access all the networks but not over the GW to GW connection. Can anyone help.
I have been been looking at the remote site setting in the gateway to gateway setup and you can use-— IP address only or Subnet or IP Range. Can you add in that section 192.168.1.1 to 192.168.20.254 to cover the FULL range?
if this can be done I will change my subnets to reduce my range.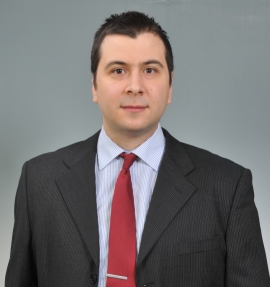 Cisco Employee
Mark as New

Bookmark

Subscribe

Mute

Email to a Friend