Beginner
Mark as New

Bookmark

Subscribe

Mute

Email to a Friend
VPN between cisco WRVS4400N and EdgeMarc
Hi Experts
Please help me.
Is it possible to create VPN between cisco WRVS4400N and EdgeMarc appliance.
Regards,
Ejaz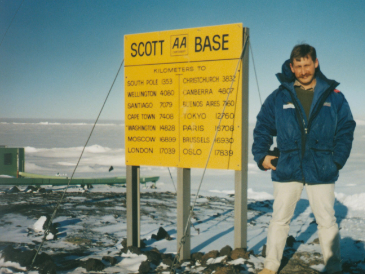 Rising star
Mark as New

Bookmark

Subscribe

Mute

Email to a Friend
Hi Ejaz
I don't expect any cisco folks that answer this community to be expert on EdgeMarc, but i may be wrong..
We employ a open standard IPSec implementation.
Here is the open source document that relates to the RV220W.
http://www.cisco.com/en/US/docs/routers/csbr/rv220w/open_source/OSD_RV220W_78-19892-02.pdf
The question could have been, have you asked EsgeMarc if they wiork with open standard based IPSec implemations on our routers.
I would prefer you look at the RV220W if possible, which is a relatively young product.
I am guessing since you can source a product from Disti, try one and see if it works.
The beauty of buying from a Cisco Disti Partner, is they they have a returns policy. Check out that policy, if you wish and keep the packaging and try out your application.
Answered a question with someone trying to form a IPSec link to a OEM firewall/ IPSec gateway ..it worked. so give your application a try
regards Dave.
Beginner
Mark as New

Bookmark

Subscribe

Mute

Email to a Friend
For what it is worth. I am new to VPN, but have succeeded in creating 3 different types of VPNs (IPsec, PPTP, SSL) from a Linux server to the RV220W using the (maybe) latest beta firmware 1.0.2.4.
That part of the RV220W seems to be relatively mature and bugfree.