Cisco Employee
Mark as New

Mark as Read

Bookmark

Subscribe

Email to a Friend
Hey Everybody, Corey here with another issue of our newsletter. Where you can keep up with the latest from our community and support teams.
Happy September all!
We've got lots of new videos to share this month including for the new Cisco Business Wireless line of products. Additionally we've since launched a new line of switching products that we're excited to have a raft of article content and many new videos as well. You're going to be seeing a bit more of me moving forward, so please share any ideas you may have about what you want to see within this community.
New Firmware
We're highlighting some of our favorite documents. If we don't have your use case covered here or via web search, let us know - SBSC_Content@Cisco.com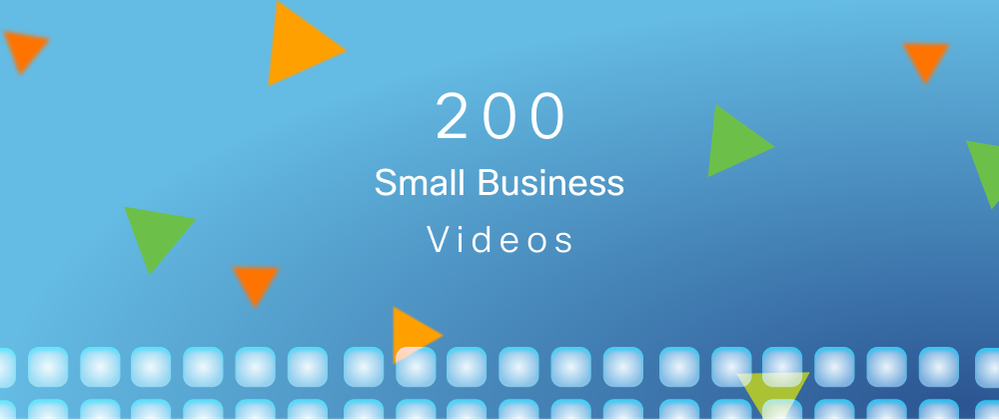 Special thanks to Glenn Martin and Sujoy Kumar Paria for helping deliver over 200 Small Business videos. Glenn has been integral in delivering these videos over the past few years and is now moving onto a new role at Cisco. His mark on these videos is felt and the community has reacted positively to these videos. In his stead, you all get me! I'm very excited to be working with you all in building on this great achievement.

Off the routed path
Personally speaking I've been affected by the wildfires in California, in mid-august we evacuated our home for a week and a half. Since then we've been dealing with the complications that arise from that, burned out water pump, intermittent power outages. It threw off my schedule for posting these newsletters and this deployment diary, so I do apologize. We are very lucky in that we had a home to return to where so many have lost that or more. A special shout out to first responders, Cal-Fire and the local communities that banded together to help out.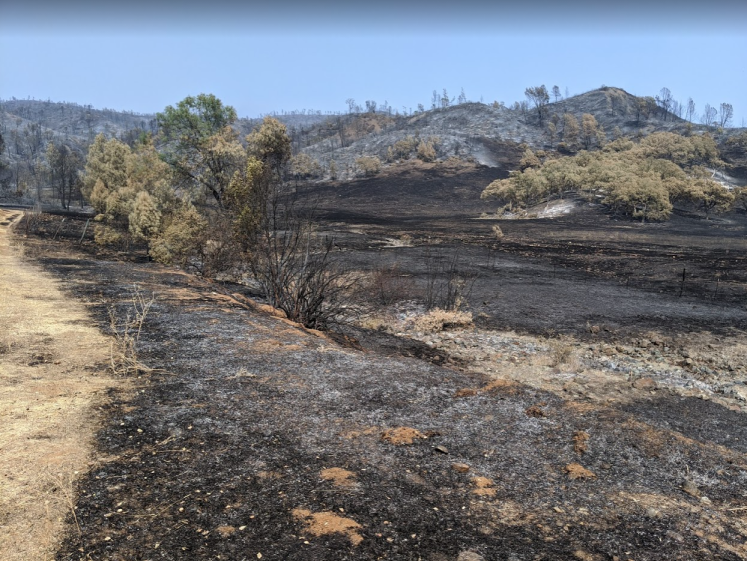 This week marks the 25 years since the movie Hackers was released in theaters. Time flies, but did this movie impact you at all? Did it factor into your career or did the packets get dropped?

You must be a registered user to add a comment. If you've already registered, sign in. Otherwise, register and sign in.