Beginner
Mark as New

Bookmark

Subscribe

Mute

Email to a Friend
SPA8000 hacked- three hours on tech support so far but no help
Called everyone at Cisco- three years of my life wasted. SPA8000 hacked- see others online who have had same issue.
As of yet, not a single department in Cisco or human therein admits to servicing the product. I was given number to Linksys, various departments, etc. no one claims ownership.
Simple issue- someone hacked SPA 8000 and are making calls. So I want to find out should I just ditch the Cisco products and find a vendor who actually acknowledges they produced a product? Or could I get an answer: namely what to do? Is there an exact way that the firewall needs to be setup so that the unit will not be compromised in the future? or should I take the advice of other Cisco users and only use this device for internal telephony only as it is not safe for use "in the wild?"
emb@sellontv.com any help would be a start....
Highlighted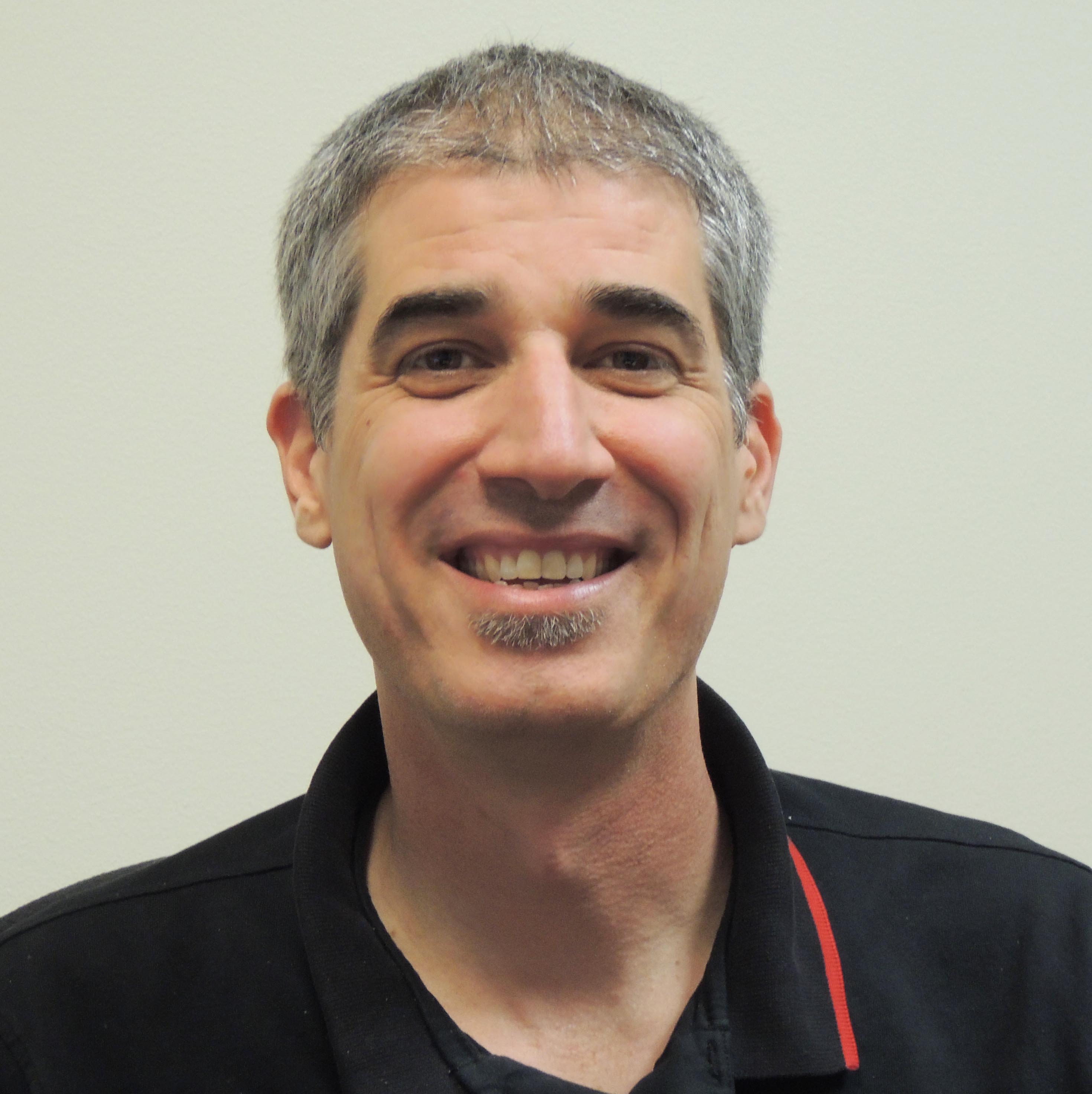 Contributor
Mark as New

Bookmark

Subscribe

Mute

Email to a Friend
How have you contacted Cisco?
How have you contacted Cisco? That product should be supported by SBSC, not regular TAC: http://www.cisco.com/c/en/us/support/web/tsd-cisco-small-business-support-center-contacts.html
If you want to provide more details of your issue you might get some volunteer help here. I would think you need to change passwords and lock down access to your device from the public Internet for starters.
-- please remember to rate and mark answered helpful posts --
Engager
Mark as New

Bookmark

Subscribe

Mute

Email to a Friend
Sorry to saying it, but SBSC
Sorry to saying it, but SBSC support is like no support at all. To be on safe side, consider SBSC supported products just unsupported. No, even paid service contract will not help so much.
Also note the SPA* products are not designed to be exposed on open public IP.
If a SPA8000 has been hacked, the firewall administrator needs to be fired ...