Highlighted
Beginner
Mark as New

Bookmark

Subscribe

Mute

Email to a Friend
A way to do bandwidth limiting by IP address and not port/lag
I have a SG 300-20 small business switch and I would like to restrict bandwidth by gateway ip address but not by physical port or LAG. On the web interface, I can only do bw limiting per port or lag. I want to do bandwidth limiting by the IP addresses that I assign to vlans that my hosts use as a gateway ip.
Is this possible?
Highlighted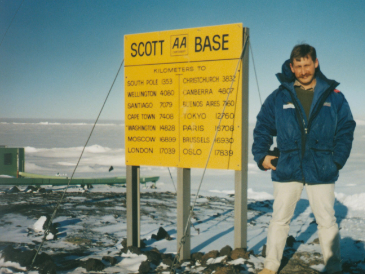 Rising star
Mark as New

Bookmark

Subscribe

Mute

Email to a Friend
Sure sounds like you need yo look at the advanced QOS module with in the Sx300 switch to me.
With the advanced QOS module, you have to use the Access Control List as a selector for a action to perform within a QOS policy.
Have a play with the advanced QOS module.so you can add a destination address to some sort of traffic class.
Check out the following manual page 275 under advanced QOS. But there's a lot of material there on advanced QOS functions. QOS is a real skill and takes a while to master..
http://www.cisco.com/en/US/docs/switches/lan/csbms/sf30x_sg30x/administration_guide/78-19308-01.pdf
It states;
QoS Policers
You can measure the rate of traffic that matches a pre-defined set of rules, and to
enforce limits, such as limiting the rate of file-transfer traffic that is allowed on a
port. This can be done by using the ACLs in the class map(s) to match the desired
traffic, and by using a policer to apply the QoS on the matching traffic.
regards Dave
Highlighted
Beginner
Mark as New

Bookmark

Subscribe

Mute

Email to a Friend
I don't think that will work. My switch is in Layer 3 mode (I need the layer 3 routing features) and the next line under that quote says...
"QoS policers are not supported when the switch is in Layer 3 mode."
Highlighted
Beginner
Mark as New

Bookmark

Subscribe

Mute

Email to a Friend